I don't feel like blogging so I'll upload LOADS of random photos! (Some very backdated)


18/10 (My birthday)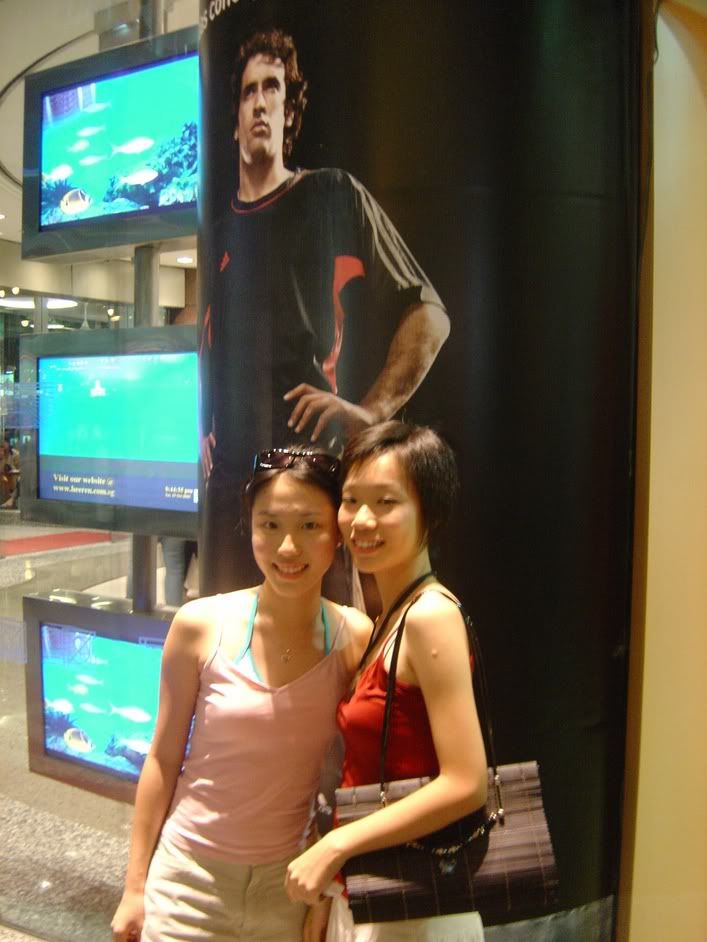 Me, Raul, my best friend. :)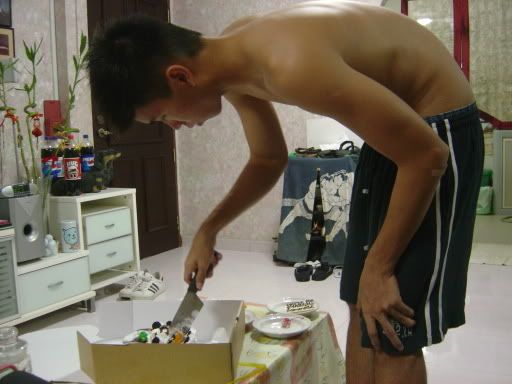 My darling cutting the delicious ice-cream cake he bought me.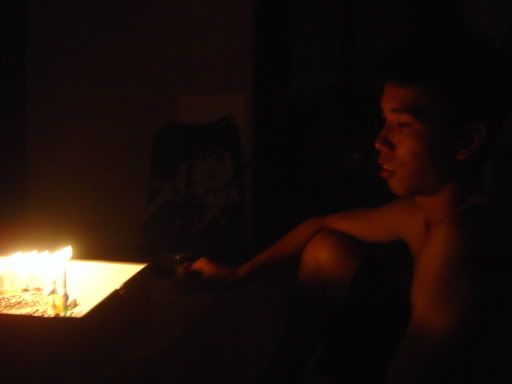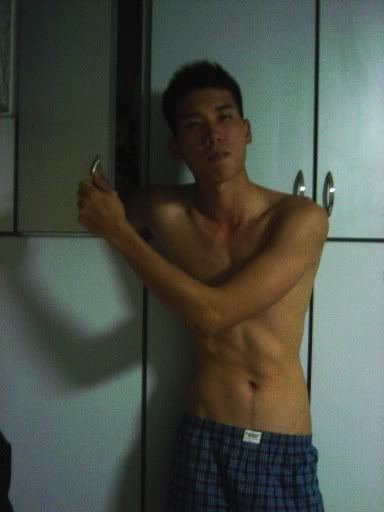 "I've got something for you!"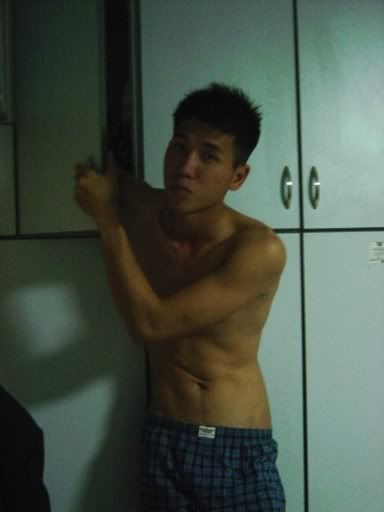 "Hmmm. It's around here somewhere..."
"Now...where is it?"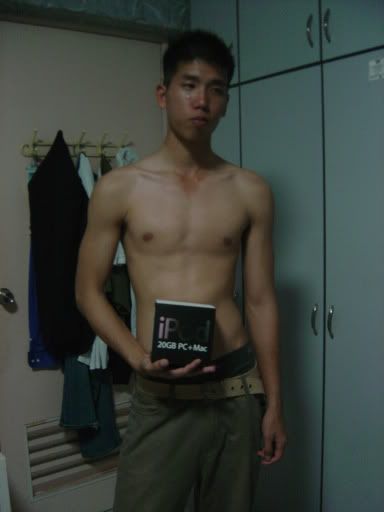 TADAA!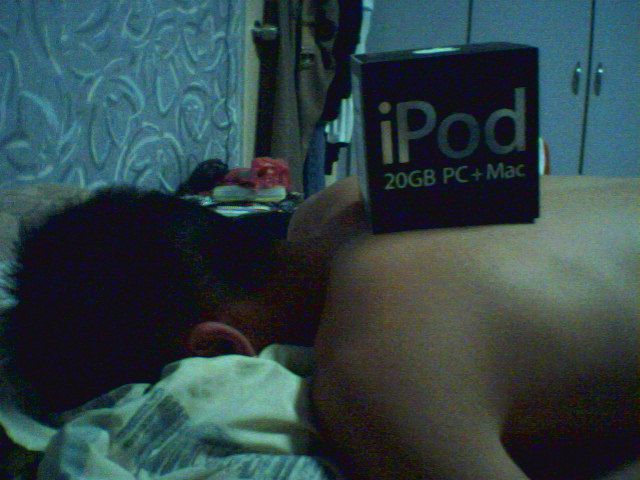 Look! 2 presents!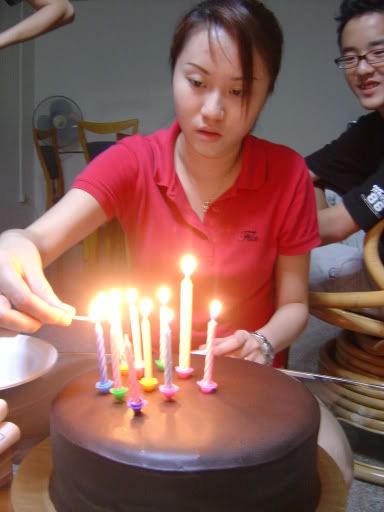 My sis lighting the candles on my other birthday cake back home. It's huge, I know. It's some award-winning cake from Secret Recipe.
I do have a photo of me cutting this huge cake but then I looked horrendous with my glasses & all so it's not coming up.
Long long ago at Night Safari (I can't even remember the date)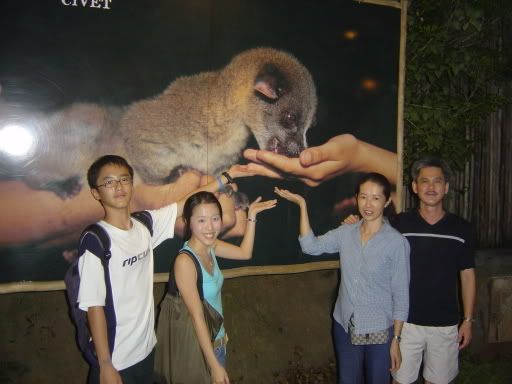 My daddy's a spoilsport.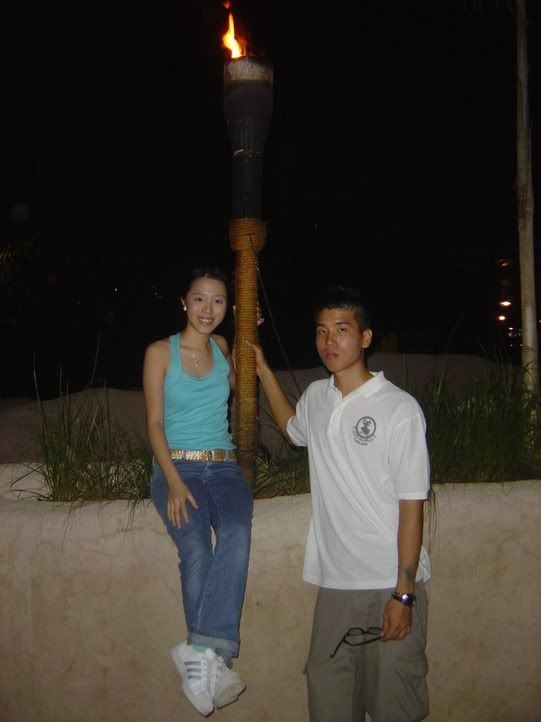 Eh. Why do I look so small here?
Another long long ago (NCC Day Dinner)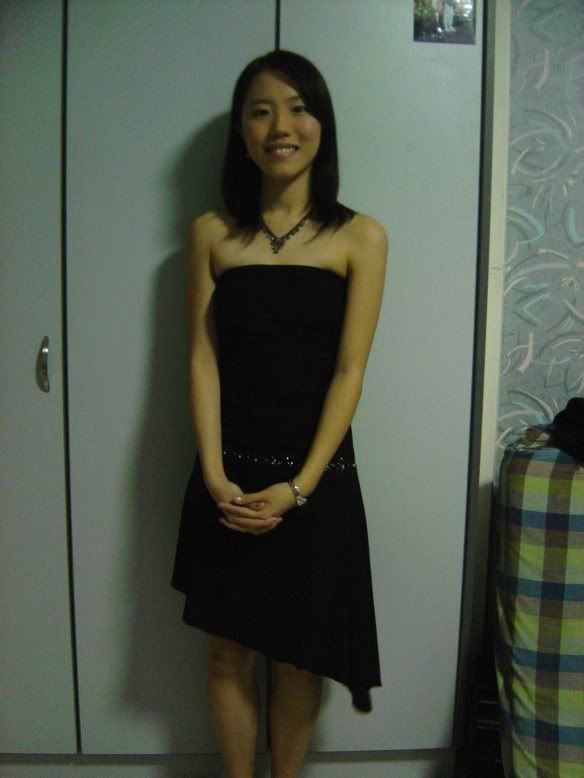 Aargh! Ceiling is coming down on him!
11/11 (My momma's birthday)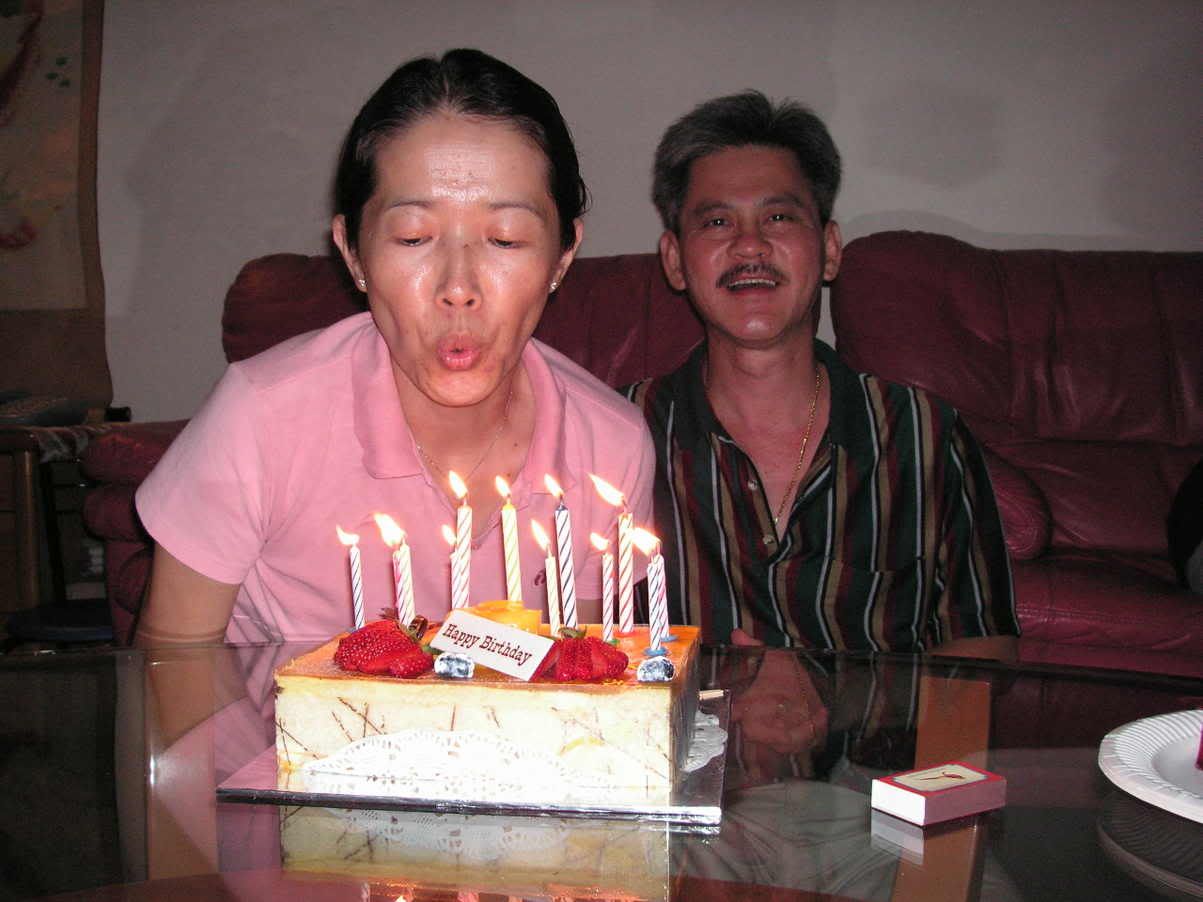 My momma's birthday. My daddy looks so red & jolly in the background!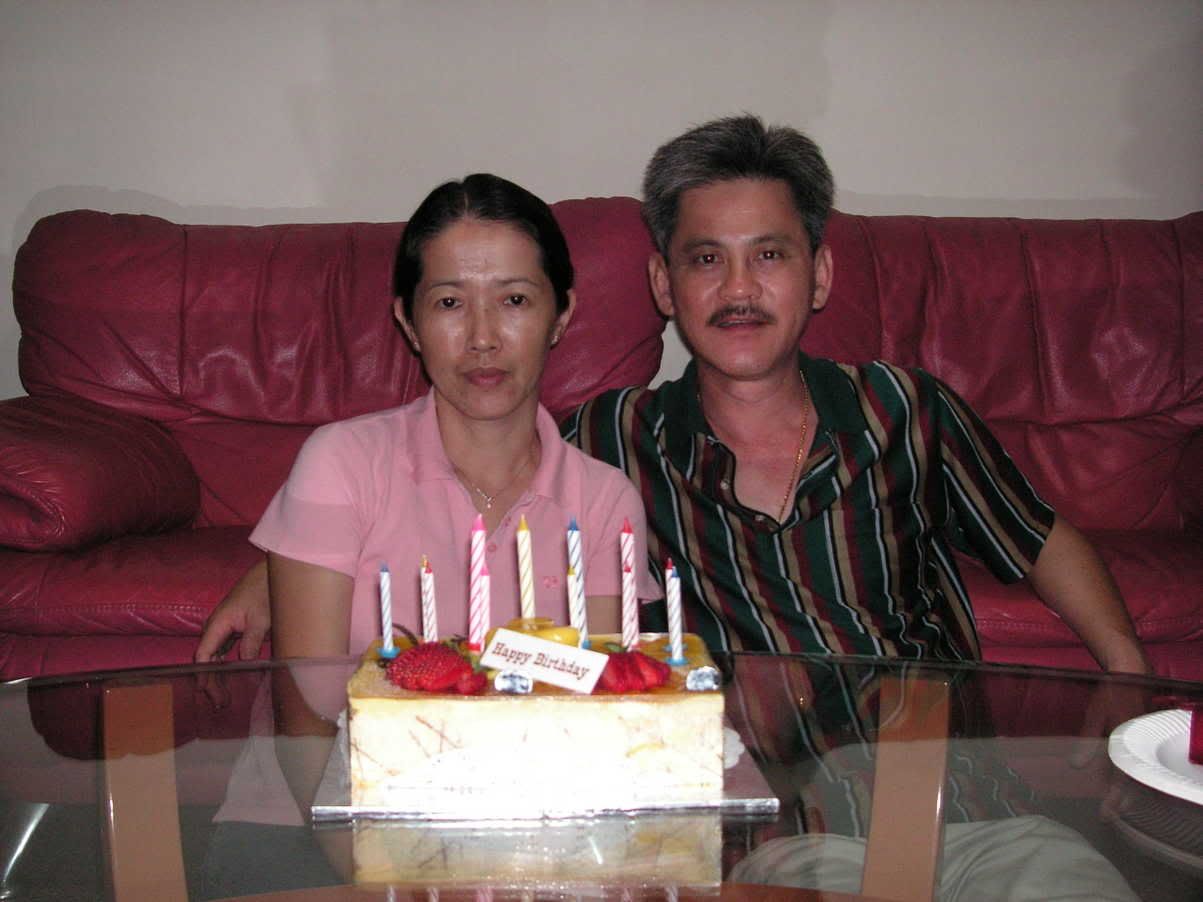 Awww.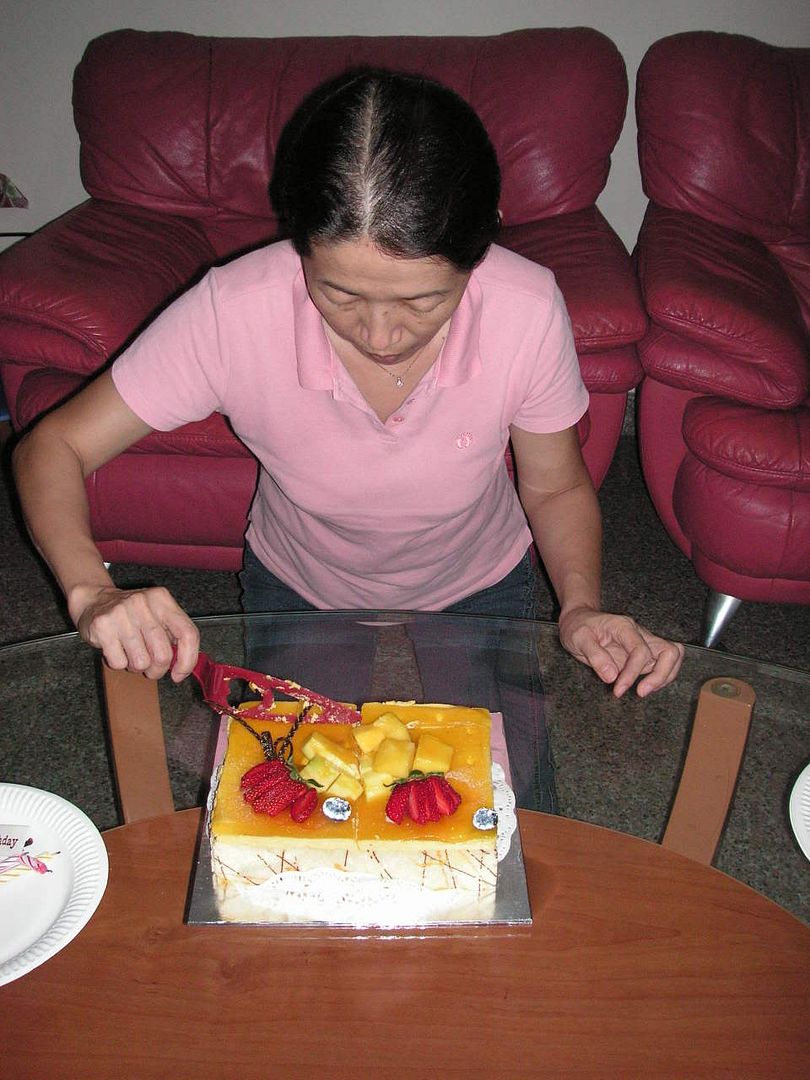 She cuts the cake...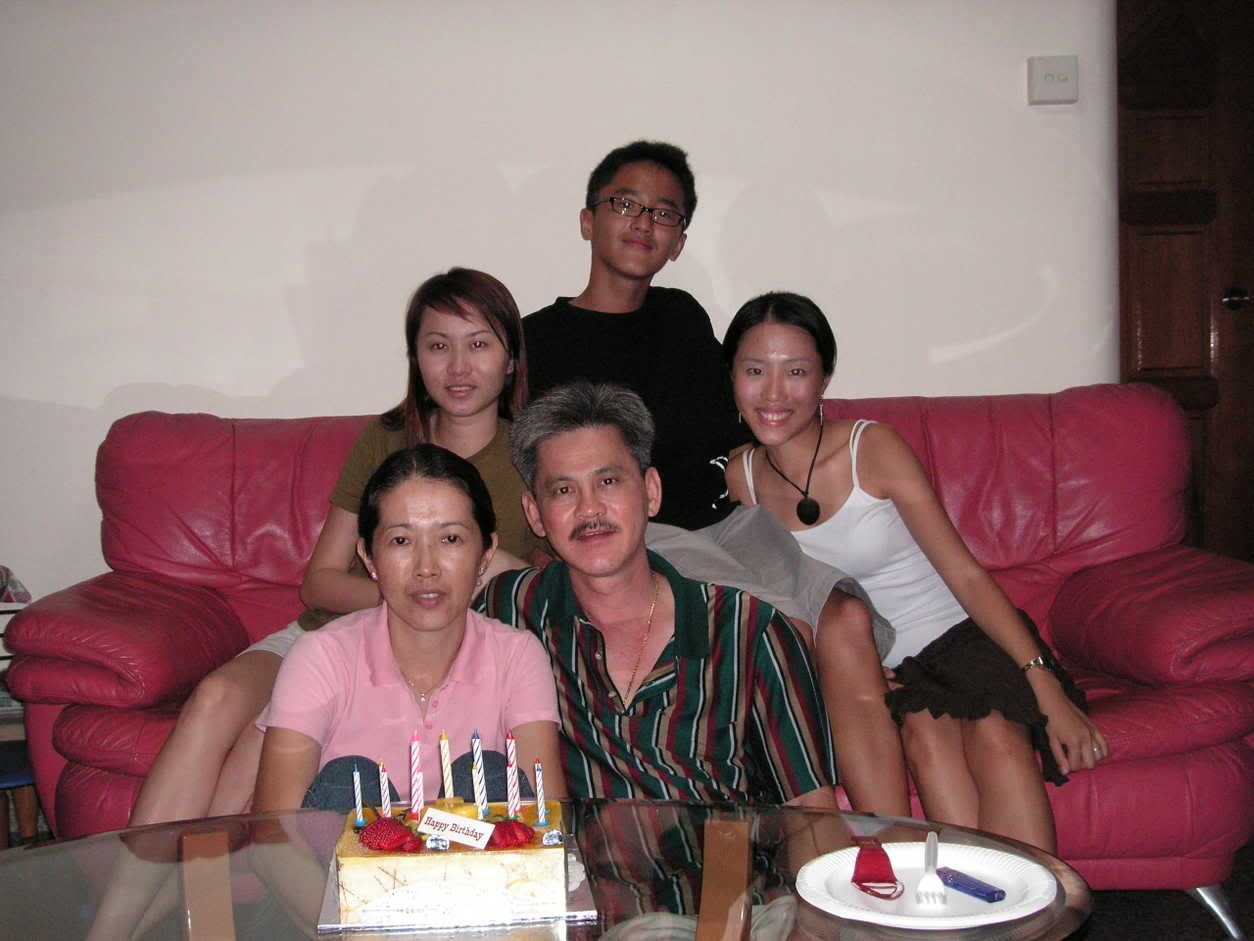 All of us! Compliments of Daryl.
13/12 (Quan's birthday)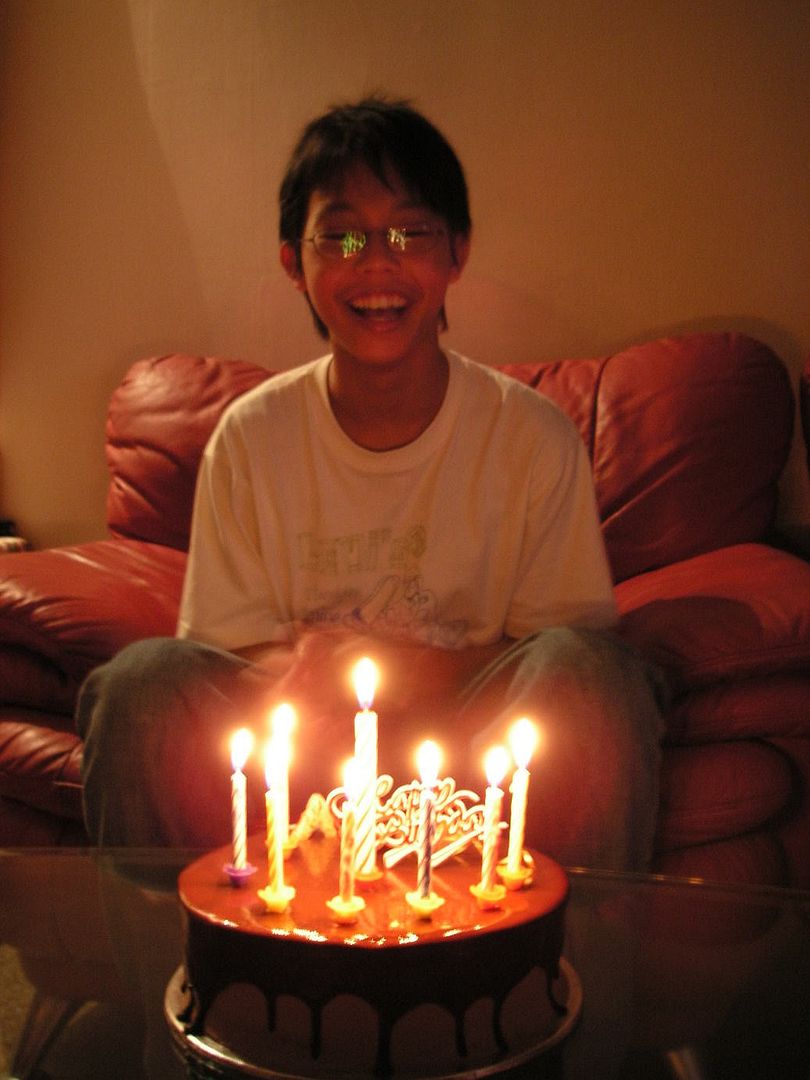 Quan's birthday (he's the kid my mom babysitted when he was a mere baby, & now he's 17)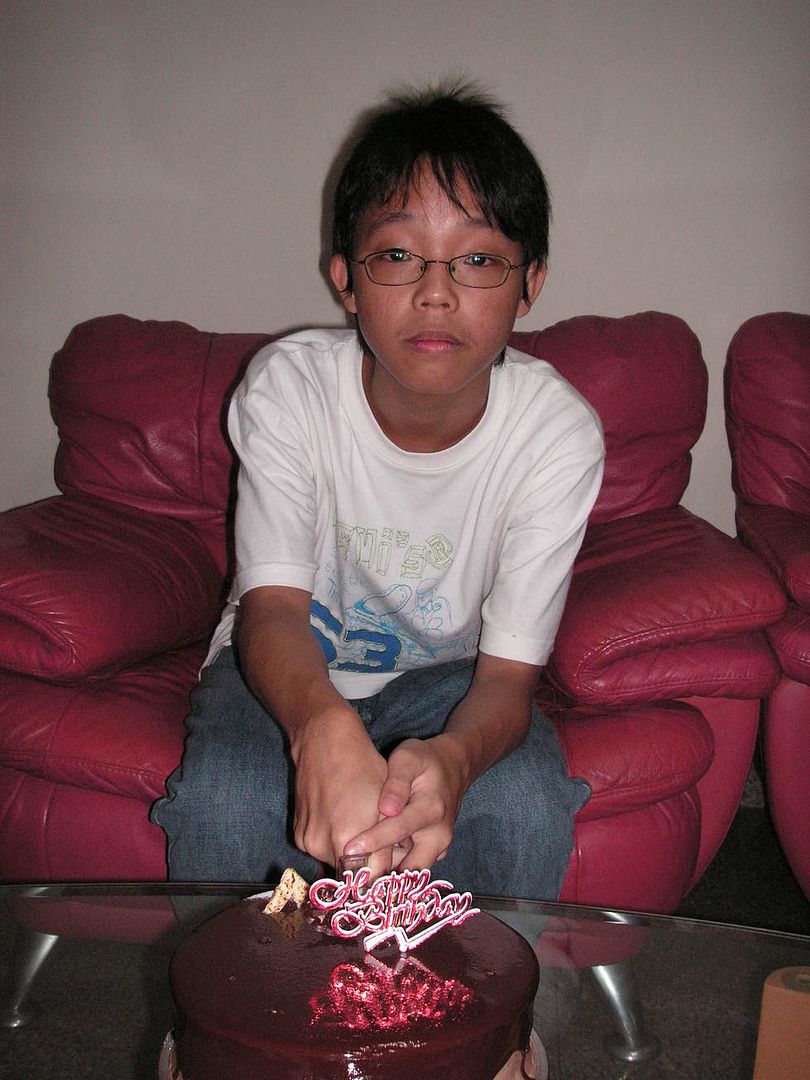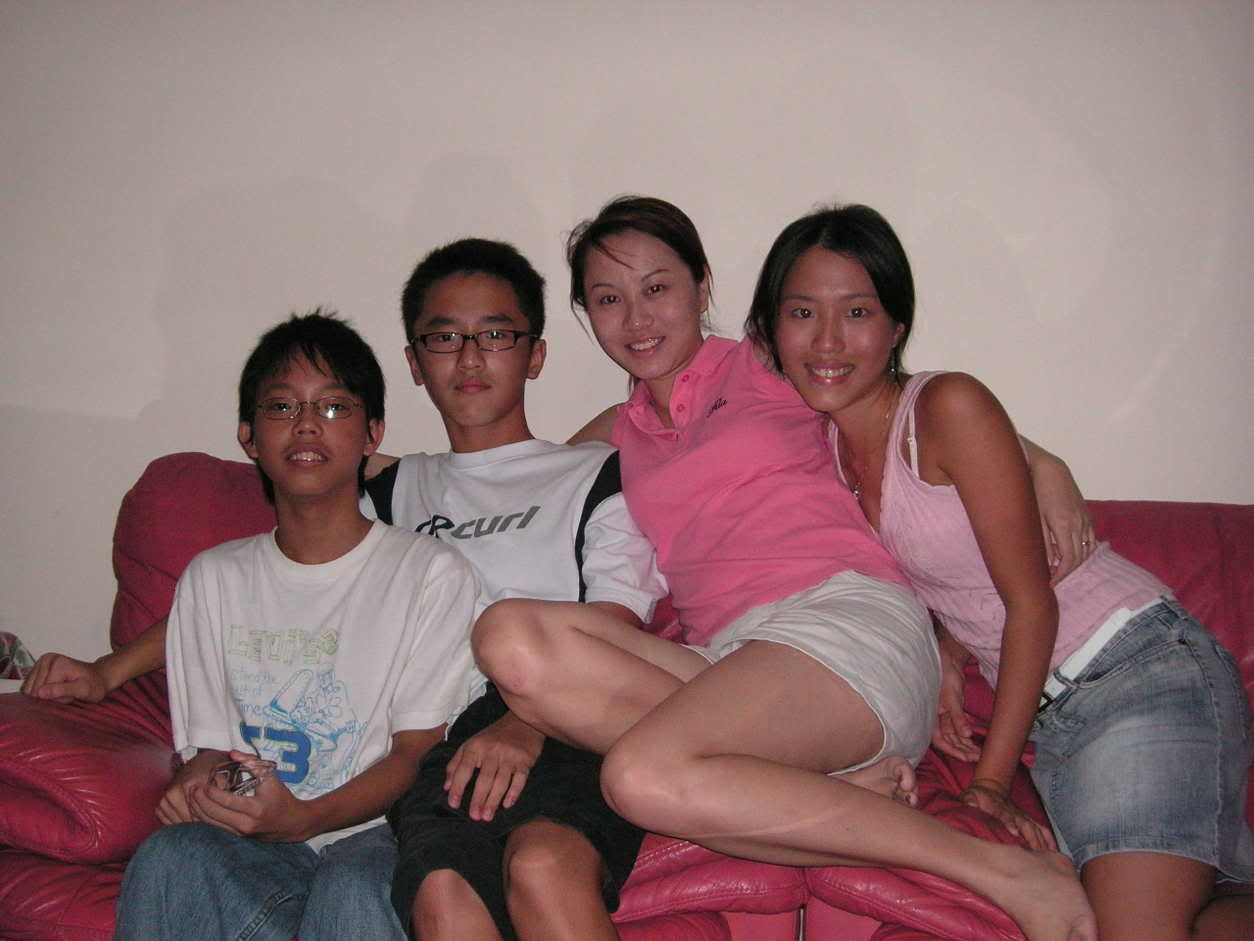 AARGH! I'm so BLACK!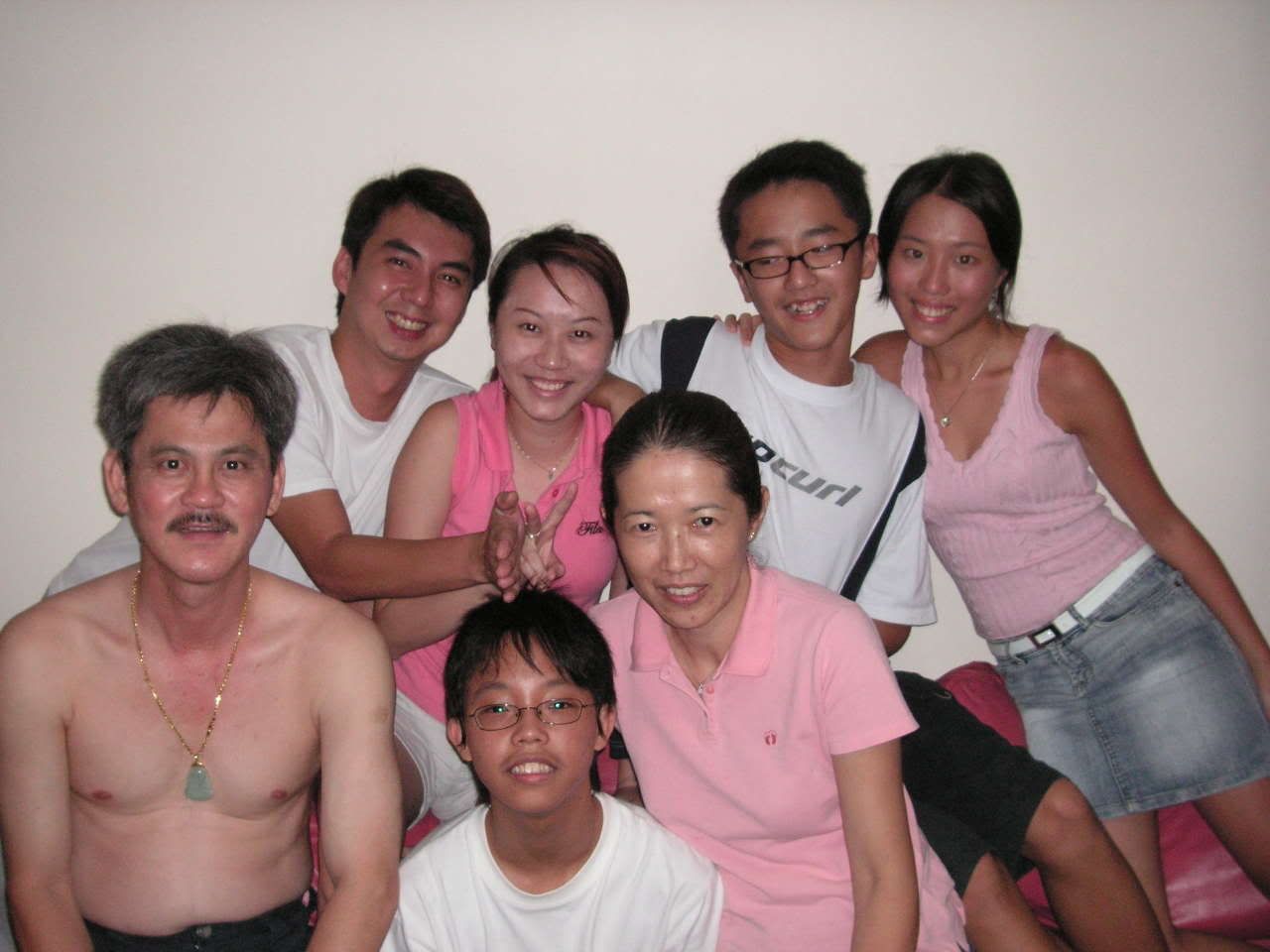 All of us! Compliments of Daryl again.
I realise we're very boring. All our photos of birthday are the same! Birthday fella blowing candles, birthday fella cutting cake, a photo of the everyone. -_-

15/12 (Out with Skye, Darrelle, Felicia & Travis)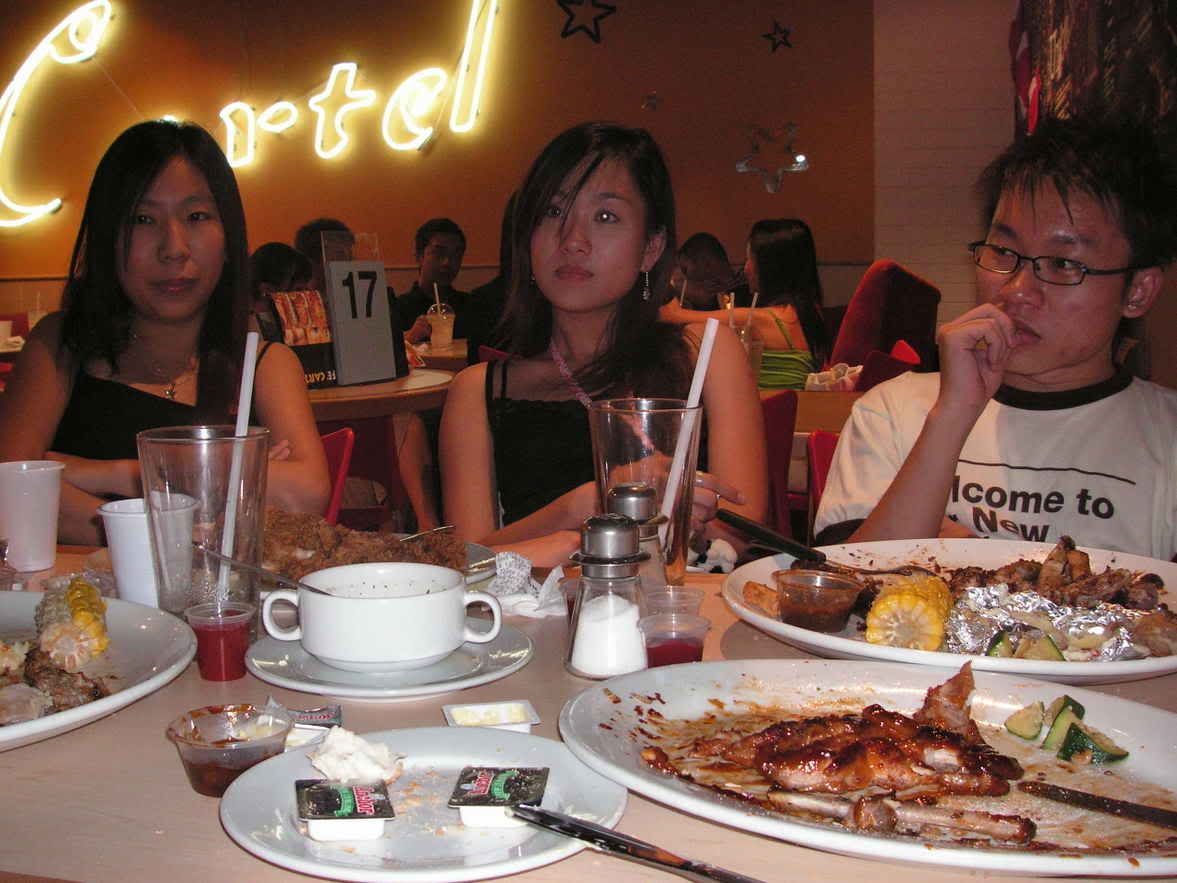 The grumpy ones. Unsatisfied with the food.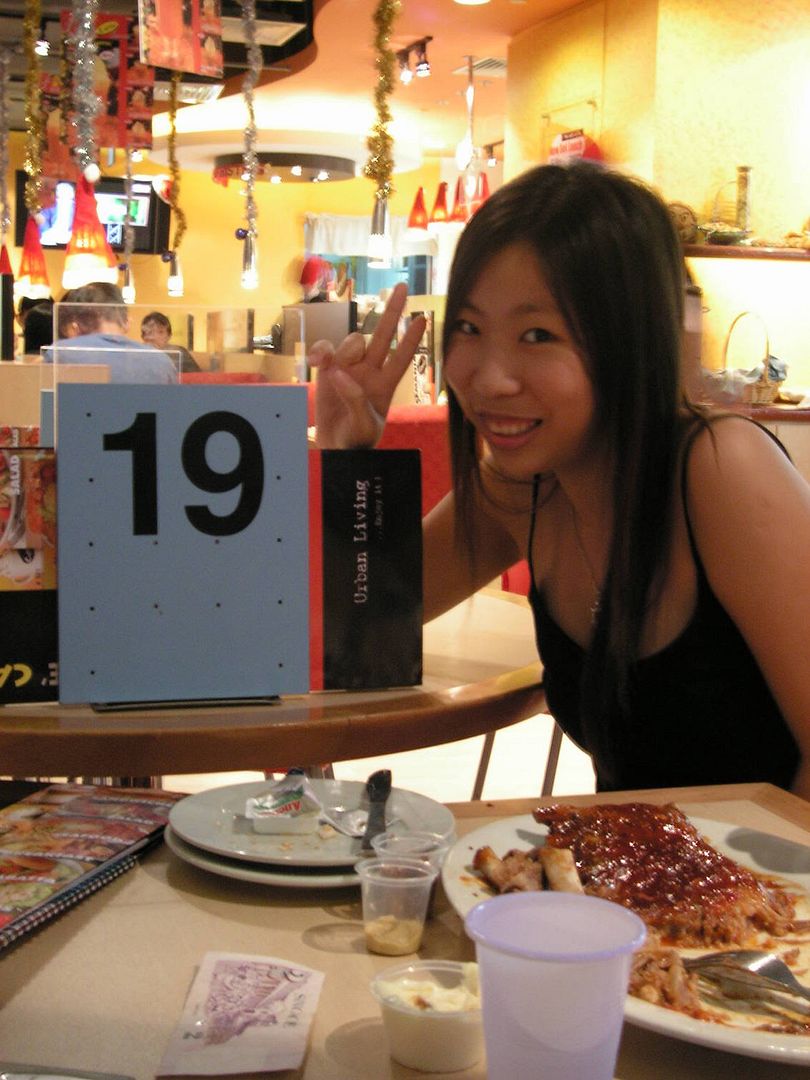 "I'm 19, I'm 19!"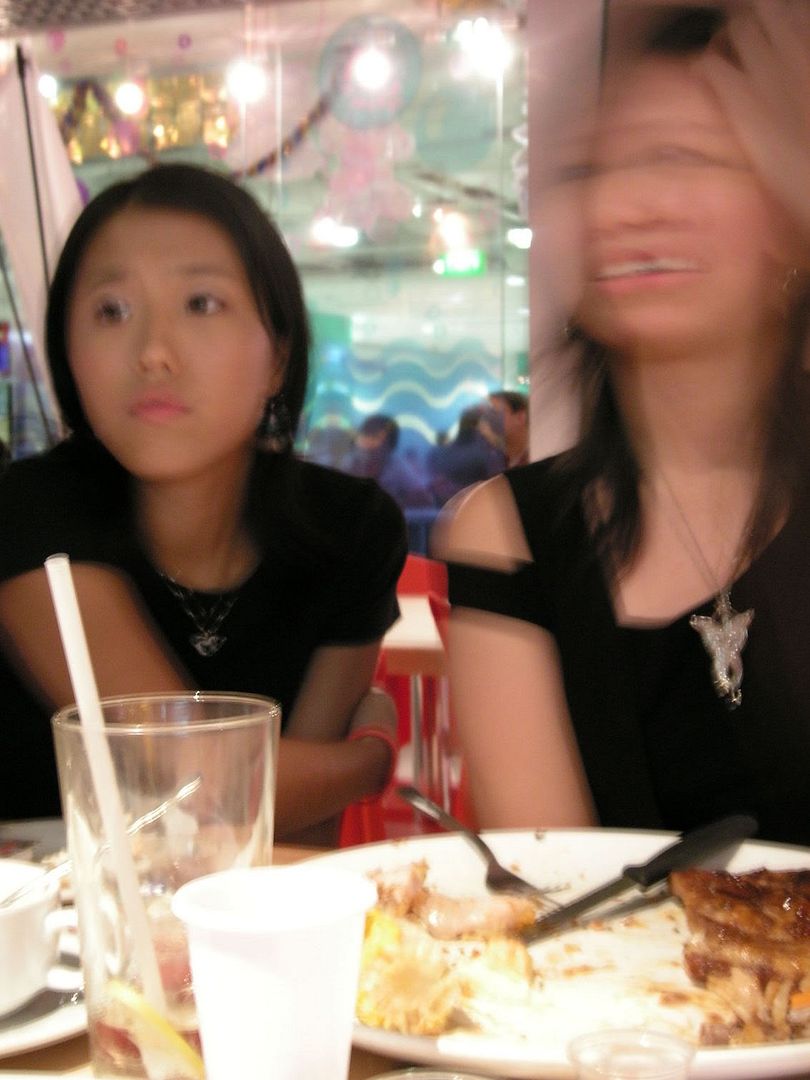 Eh.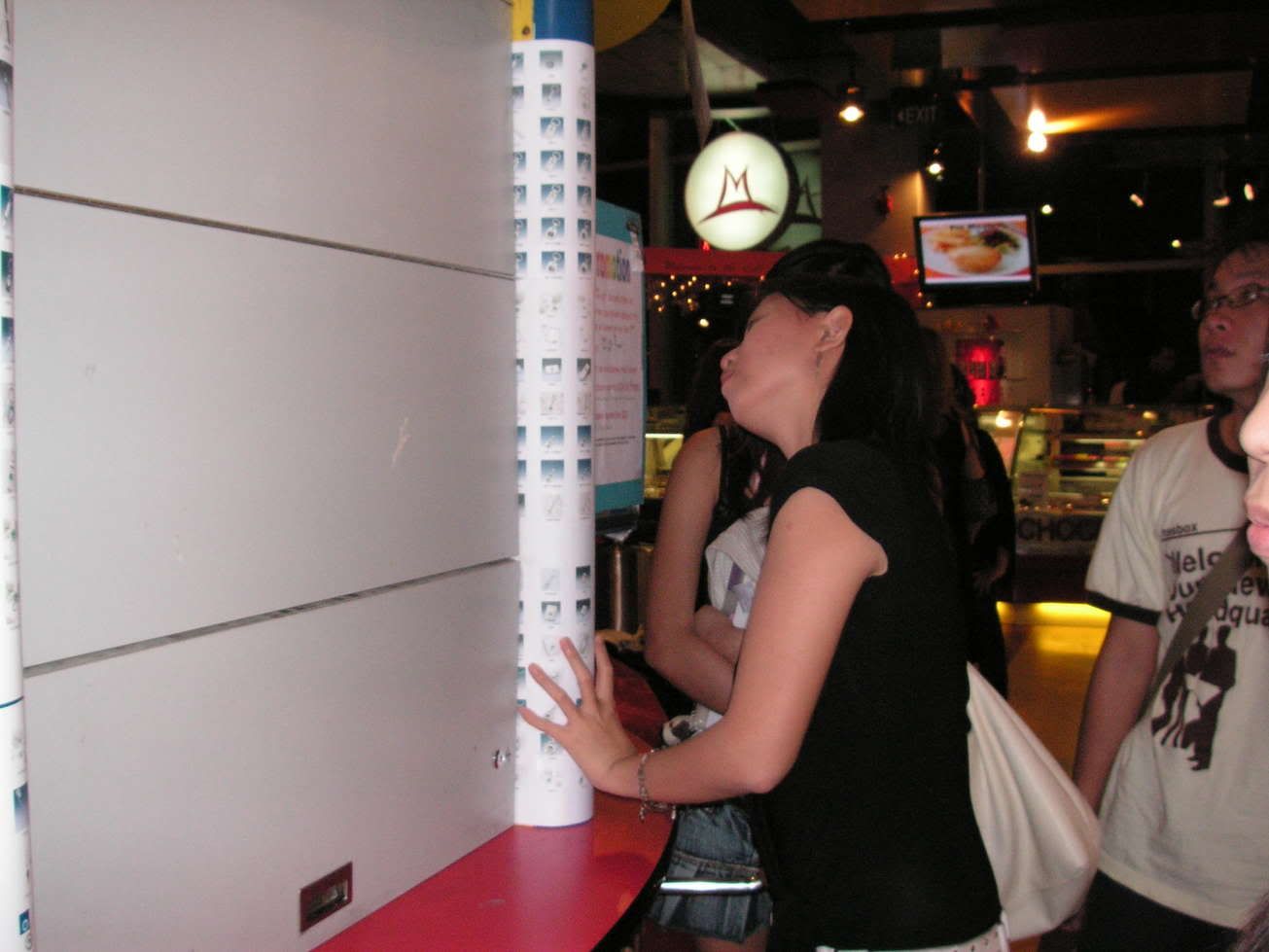 Darrelle looks at the cart pathetically. "I want my four-leaf clover!"
I swear off Cafe Cartel's food forever. This is the 3rd time I've eaten there, & also the 3rd time I've gotten a stomach upset after eating there. NEVER AGAIN!
16/12 (Skye's birthday)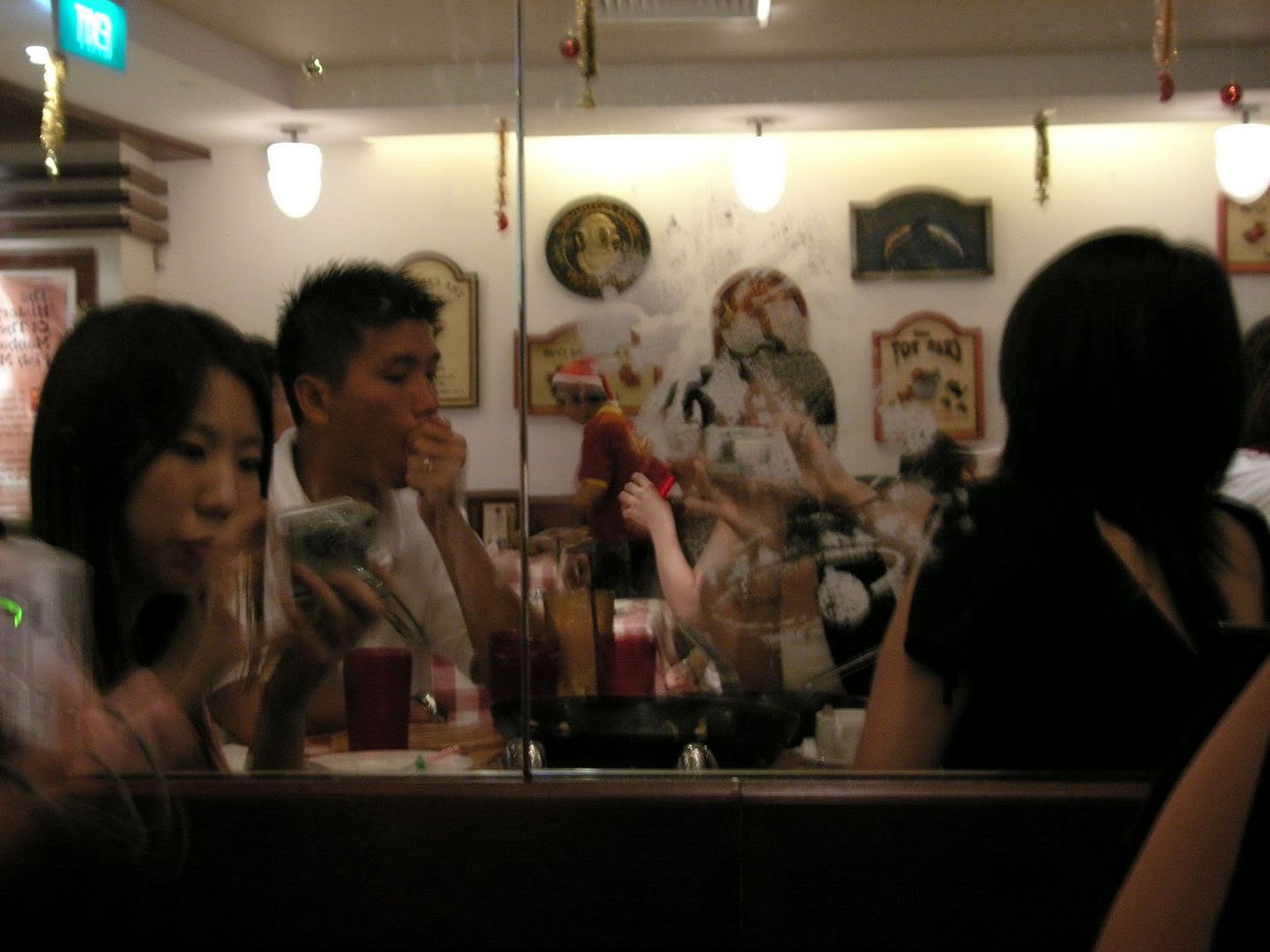 Daryl's sleepy.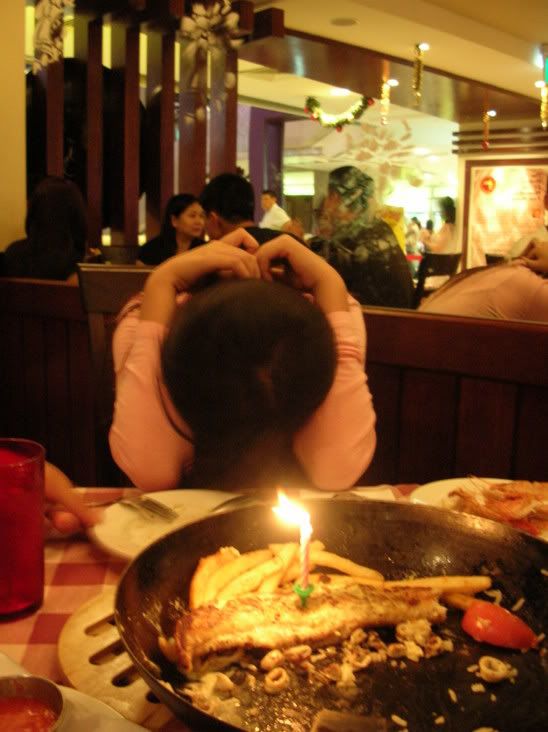 The nice staff decided to sing Skye a birthday song with a birthday fish!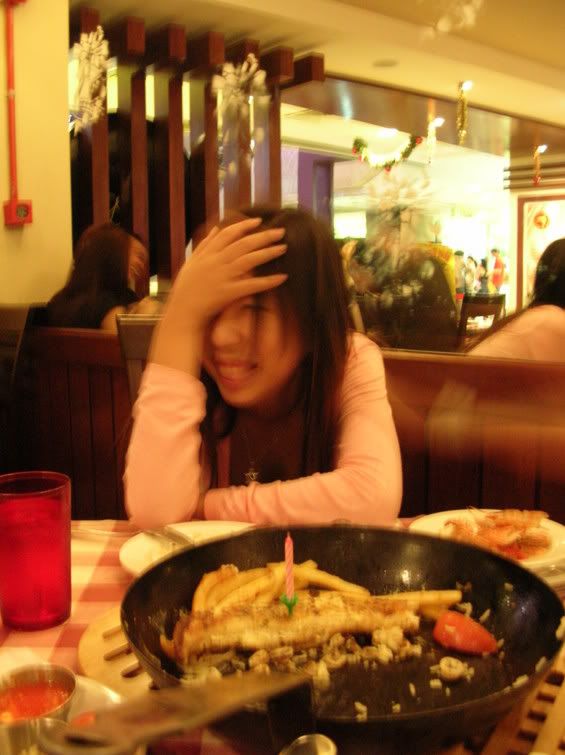 Yeah, she was pretty traumatised.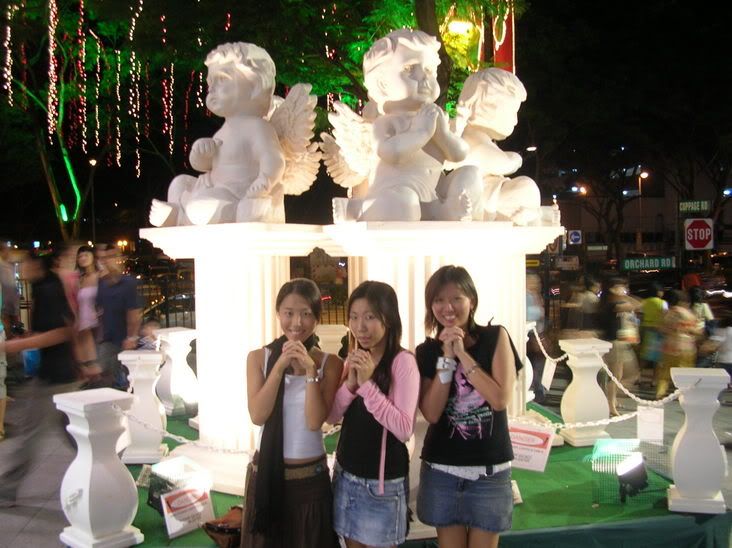 Us being angels. Note: being. Not acting ok?
22/12 (Out with Ting, Jess & Hans)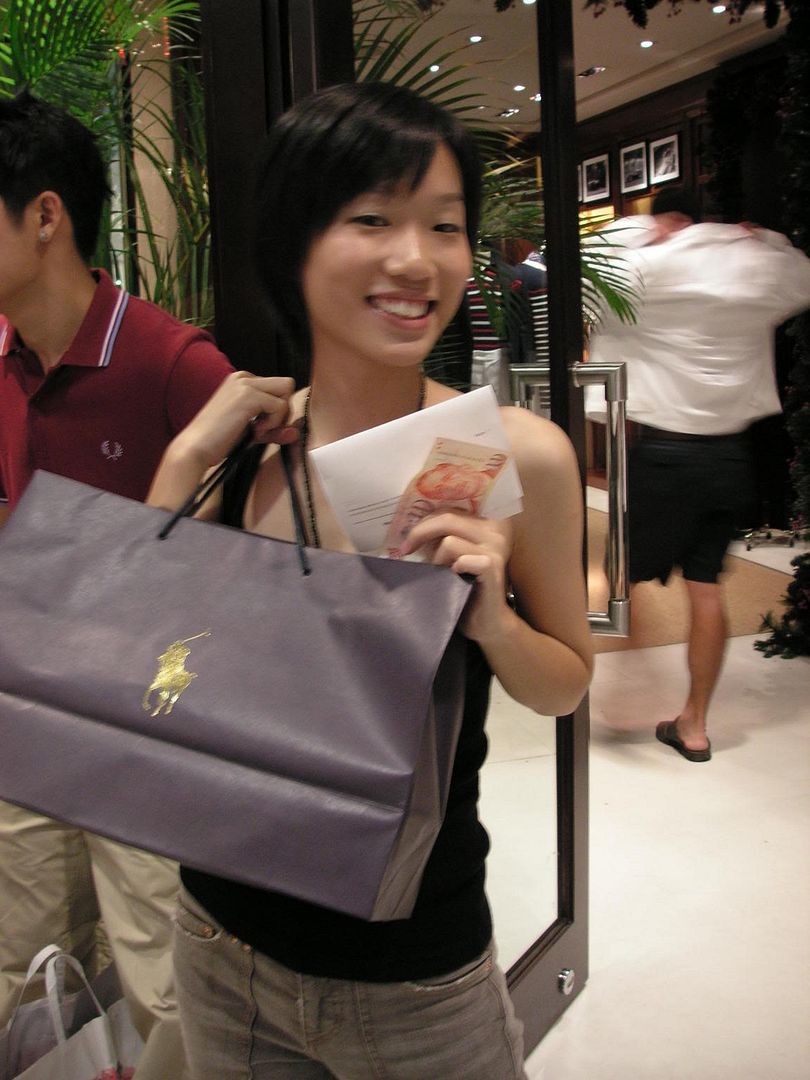 She bought a Ralph Lauren polo shirt for her boyfriend as Christmas present.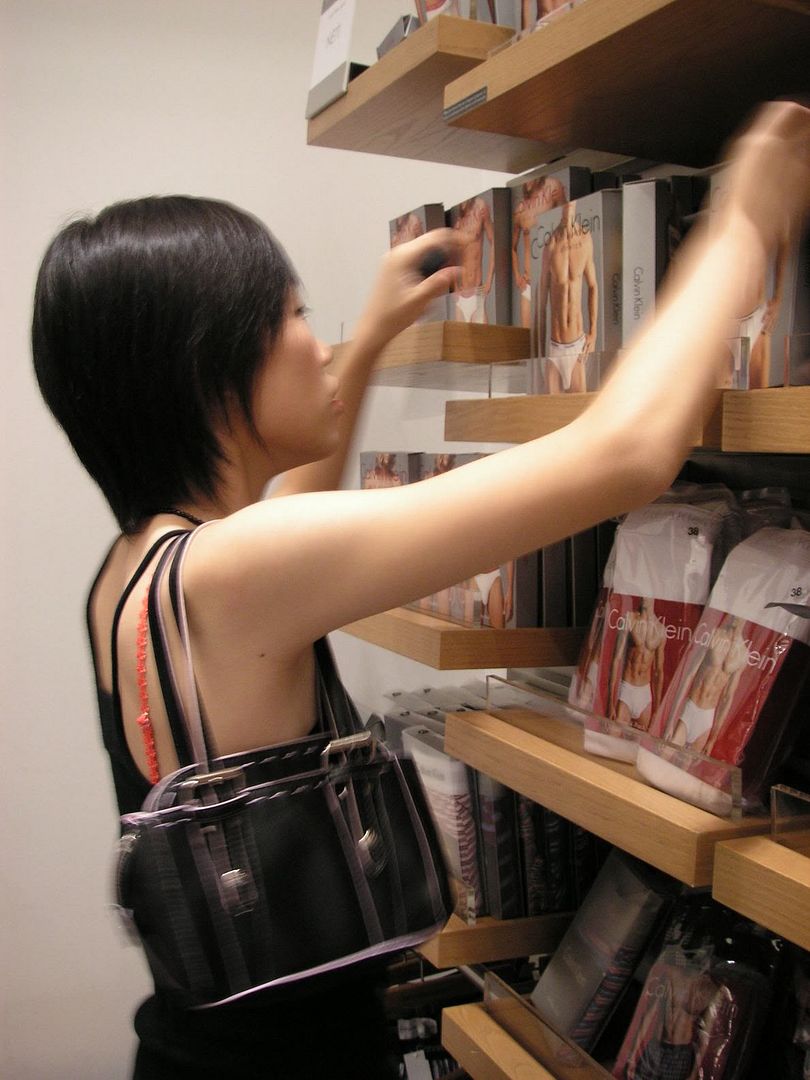 But before that...she contemplated this.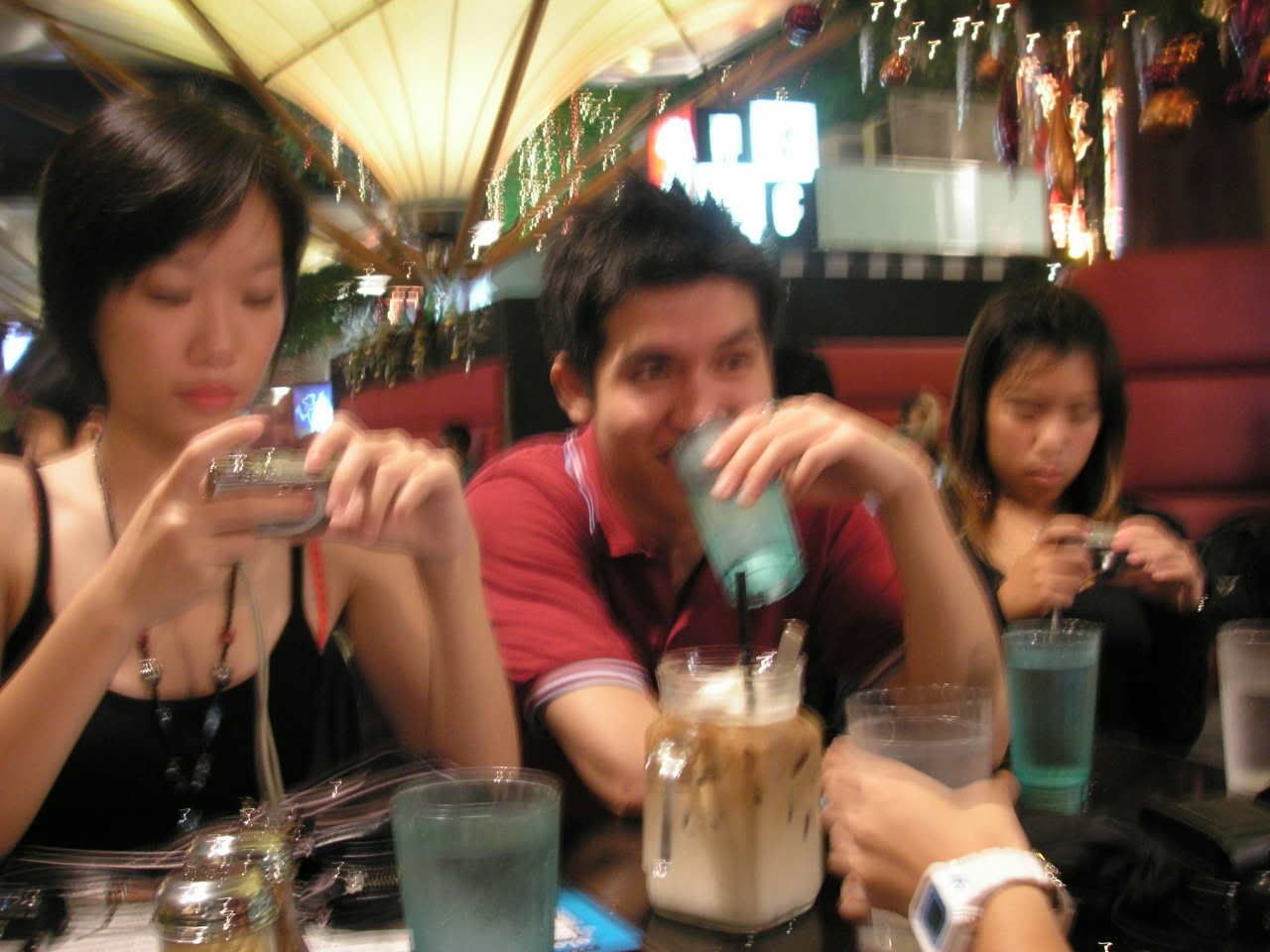 Having dessert at NYDC after dinner at Din Tai Fung.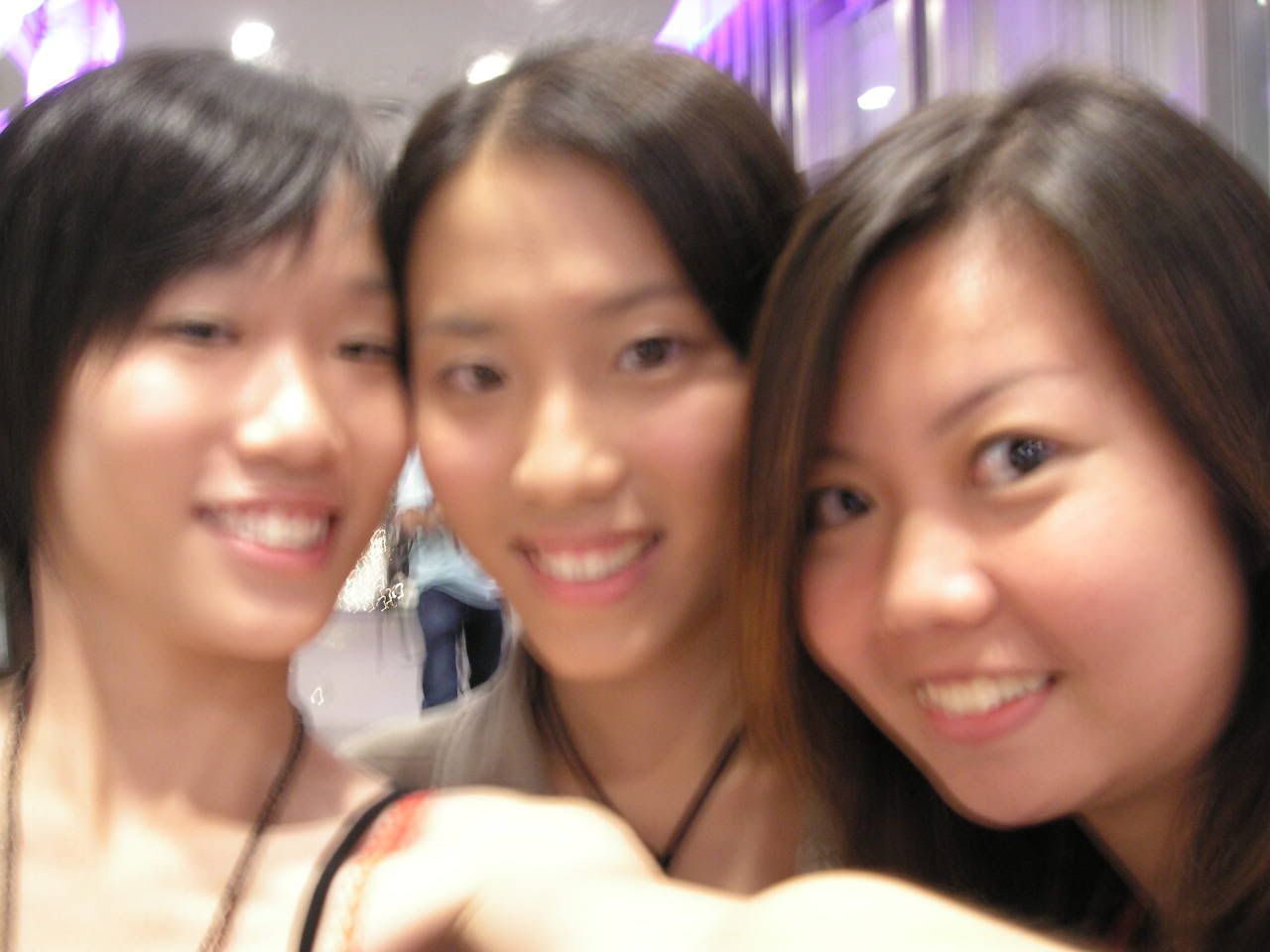 Look who we met at Heeren! Sarah!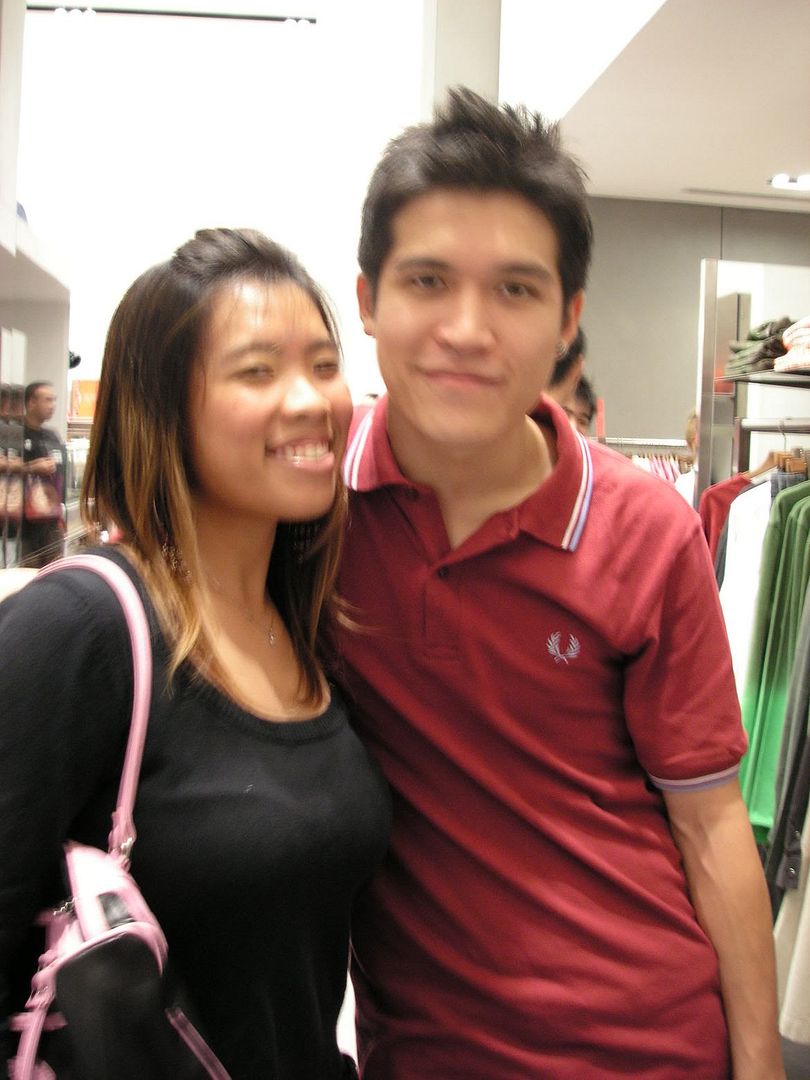 Jess & Hans.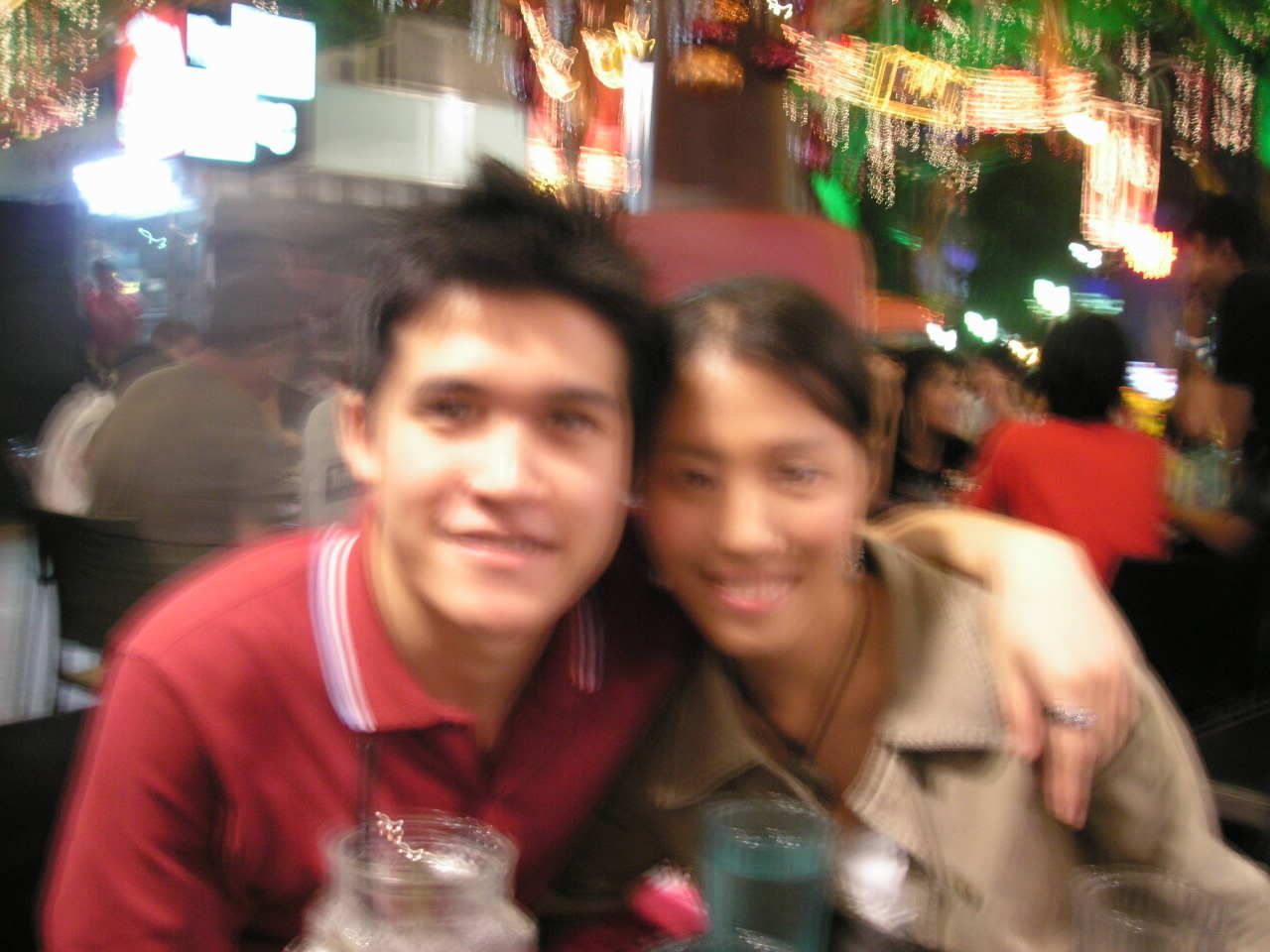 Ting is a bad photographer.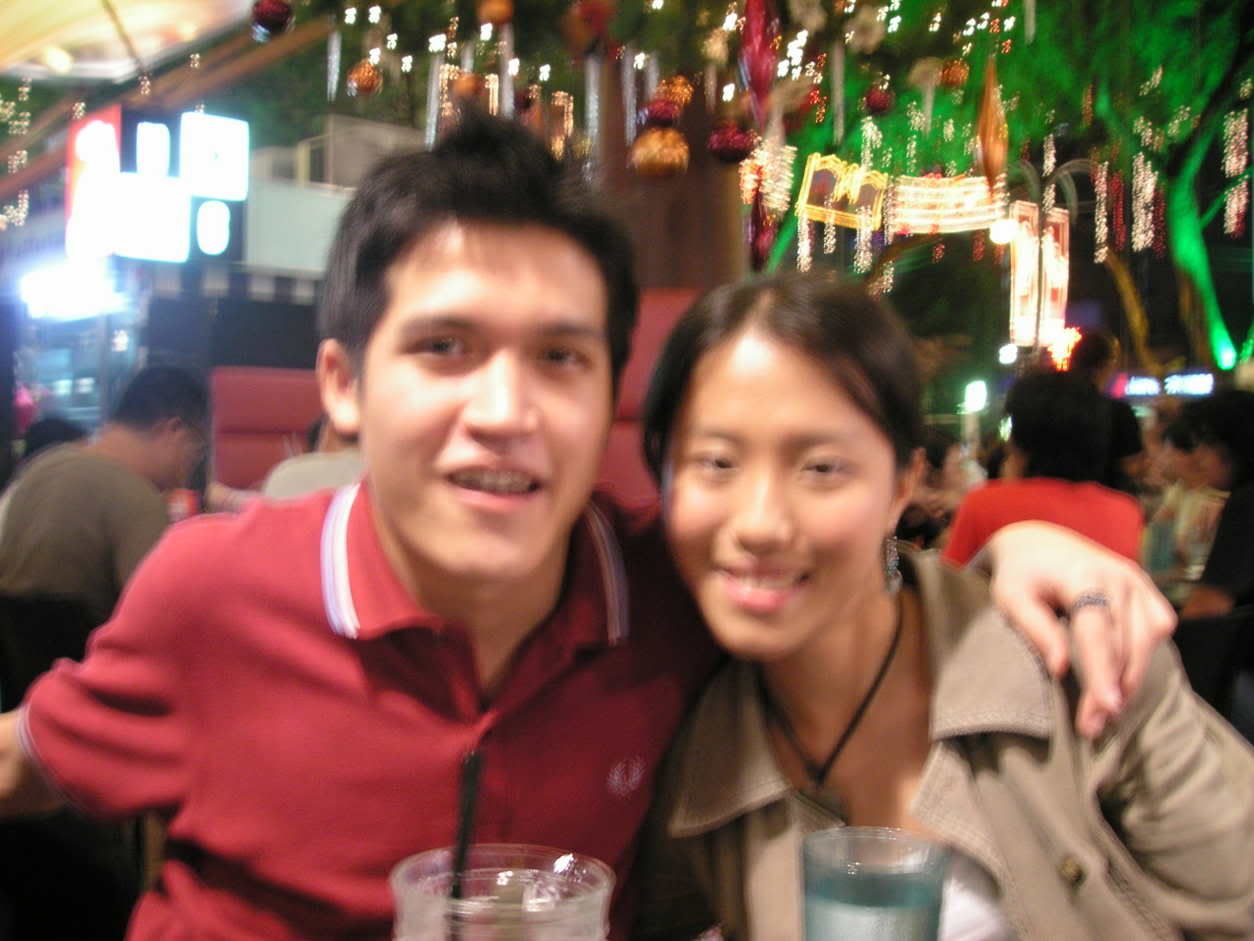 Again, just a little shaky.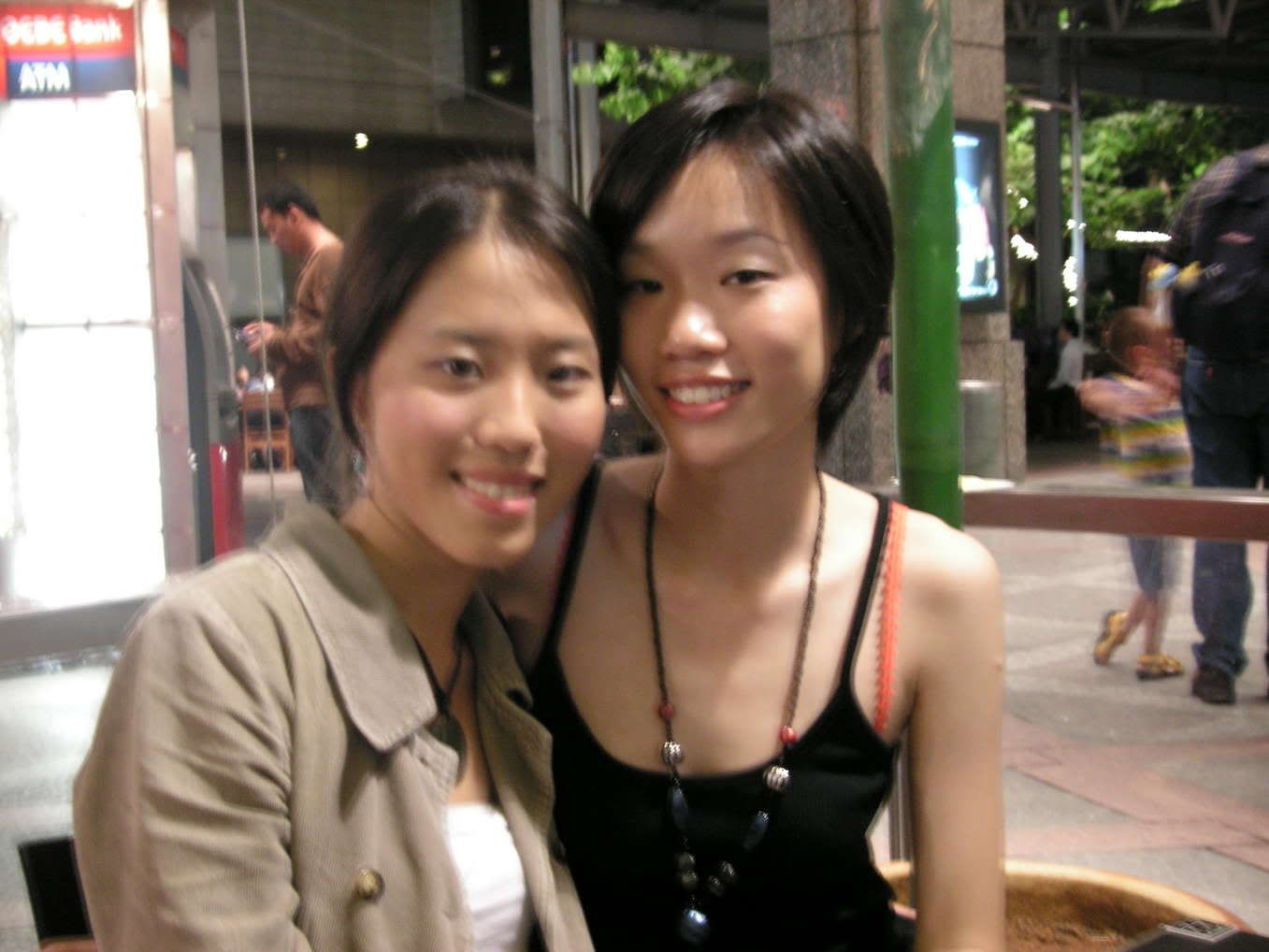 My bestest friend in the world! (Hans is not too bad a photographer)


There are some other photos but they're with Jess & Ting so I'll put them up again after I get them. I had quite a good time chatting with them. Haven't seen Hans since Crystal Jade & he's going back to LA again. But hopefully, we'll be able to catch up again before he leaves. Or it'll be months before we meet again! & he kept thinking that I was grumpy but I wasn't lah. Ok lah, I do miss him even though I don't show it lah. HAHA! At least I don't show it as much as Jess. Lol.

But yes, going out with my bestie is one thing I miss most. She's so blur & whiny & funny. :) Miss you loads babe. Work together lah! Drive me around after you get your license lah! Eat more lah! So skinny, I don't even dare to tug you hard. Heh. Love love!