Counting down the hours before my baby touch down! Let's see. 10 more hours!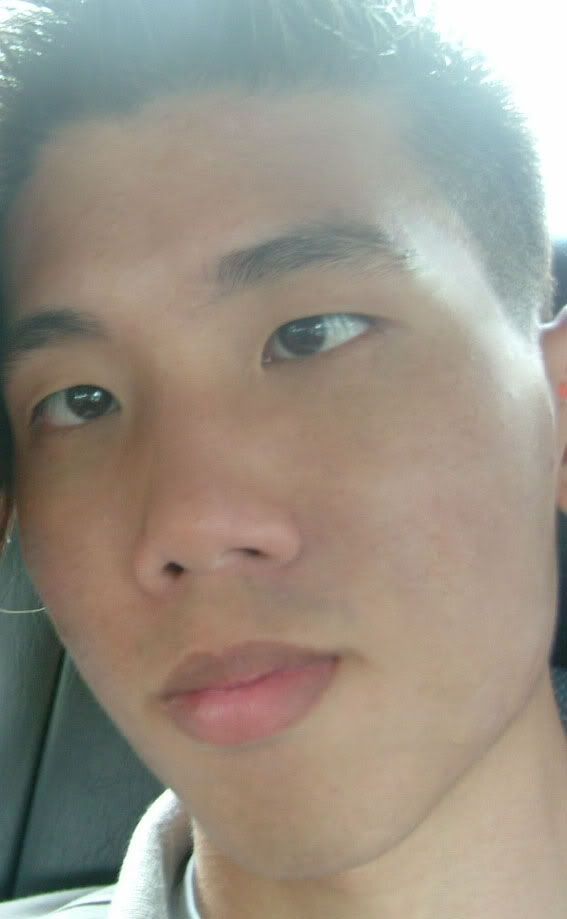 Miss this cross-eyed silly boy.
But fuck it lah. Have Comm Iss so I can't pick him up. But never mind. I'll get to see him tomorrow after the paper & after CTV meeting. Ahahaha! Can't wait can't wait can't wait!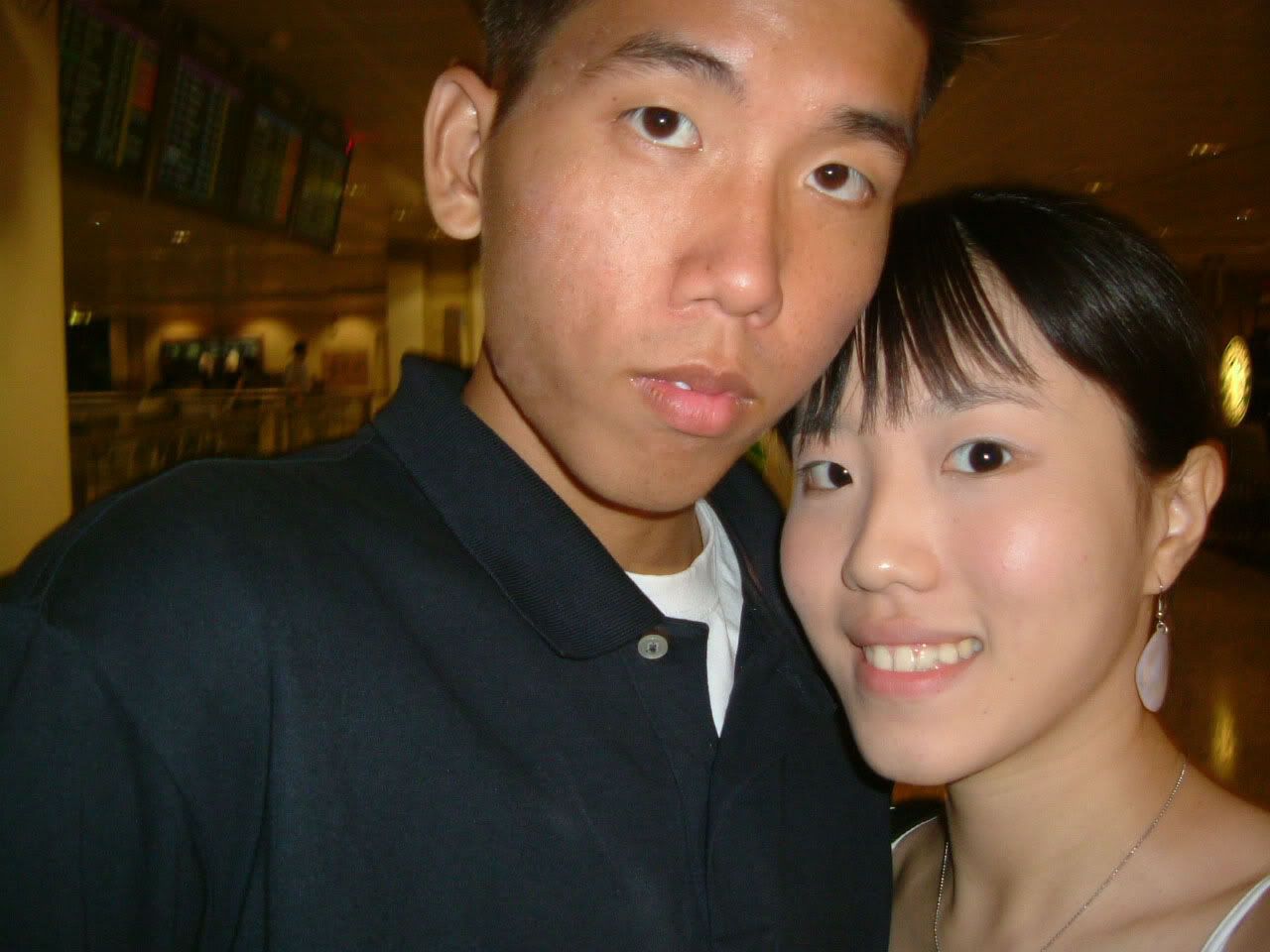 That was us when we were eloping...right. Lol. I was sending him off for his India trip. & yes, I look how retarded here?
Yay yay yay! TOMORROW!