Lost At Birth?
I remember commenting about the uncanny resemblance of Jesse McCartney to Aaron Carter. If you don't remember, I compared this 2 photos: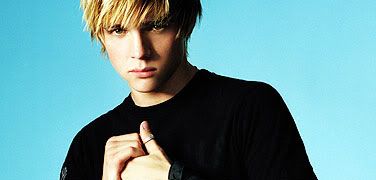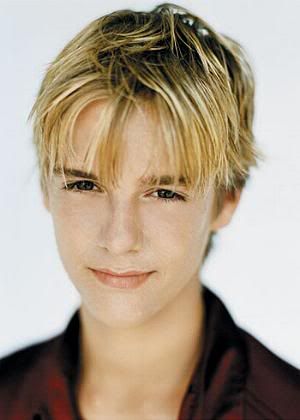 Well, you think maybe it just so happen that the camera angles made them look alike. Well, here's 2 more.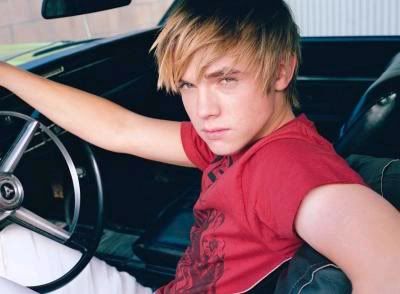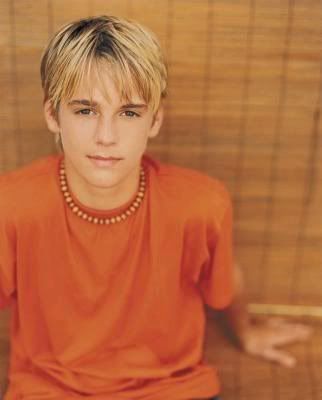 Convinced? Anyway, Aaron Carter has grown to become a delectably delicious fella.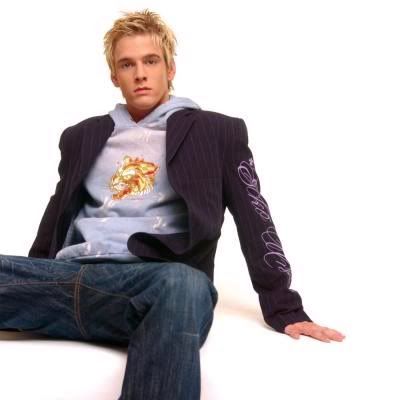 Gone is my smooth baby faced boy singing, 'I WANT CANDY!' Saw the MTV for his new song 'Saturday Night'. He's much smoother, slicker, much more of a ladies' man. Yum.
Anyway! I came across another uncanny resemblance!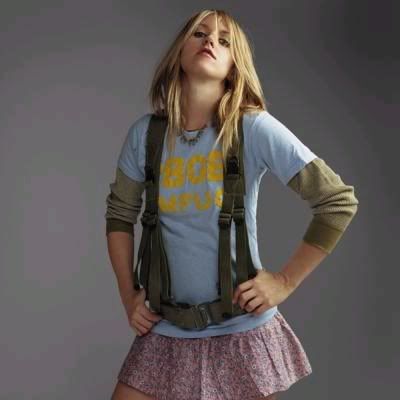 Don't you think she looks like a certain 'Complicated' singer? No? Here you go.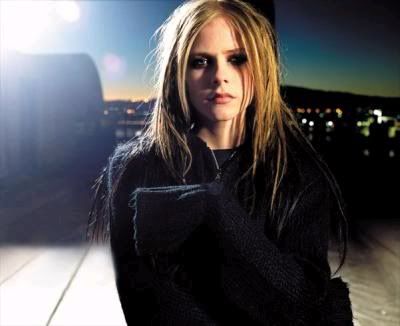 The 1st photo was Liz Phair by the way. Scary aye?