Well, Kboxing on Wednesday with the shorties was fun as usual!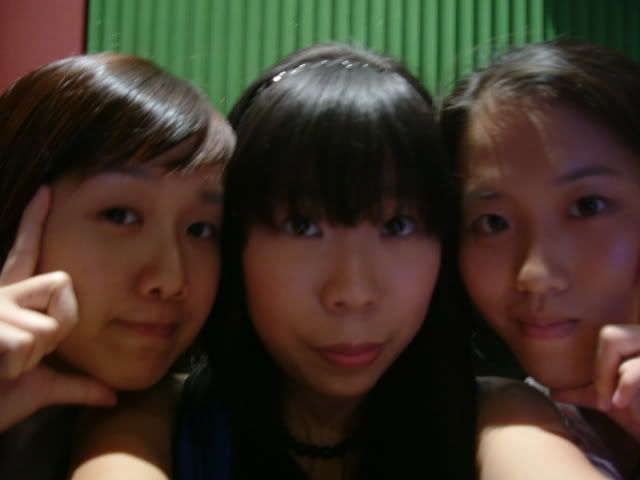 Jack's shaky hands

Timer works better eh?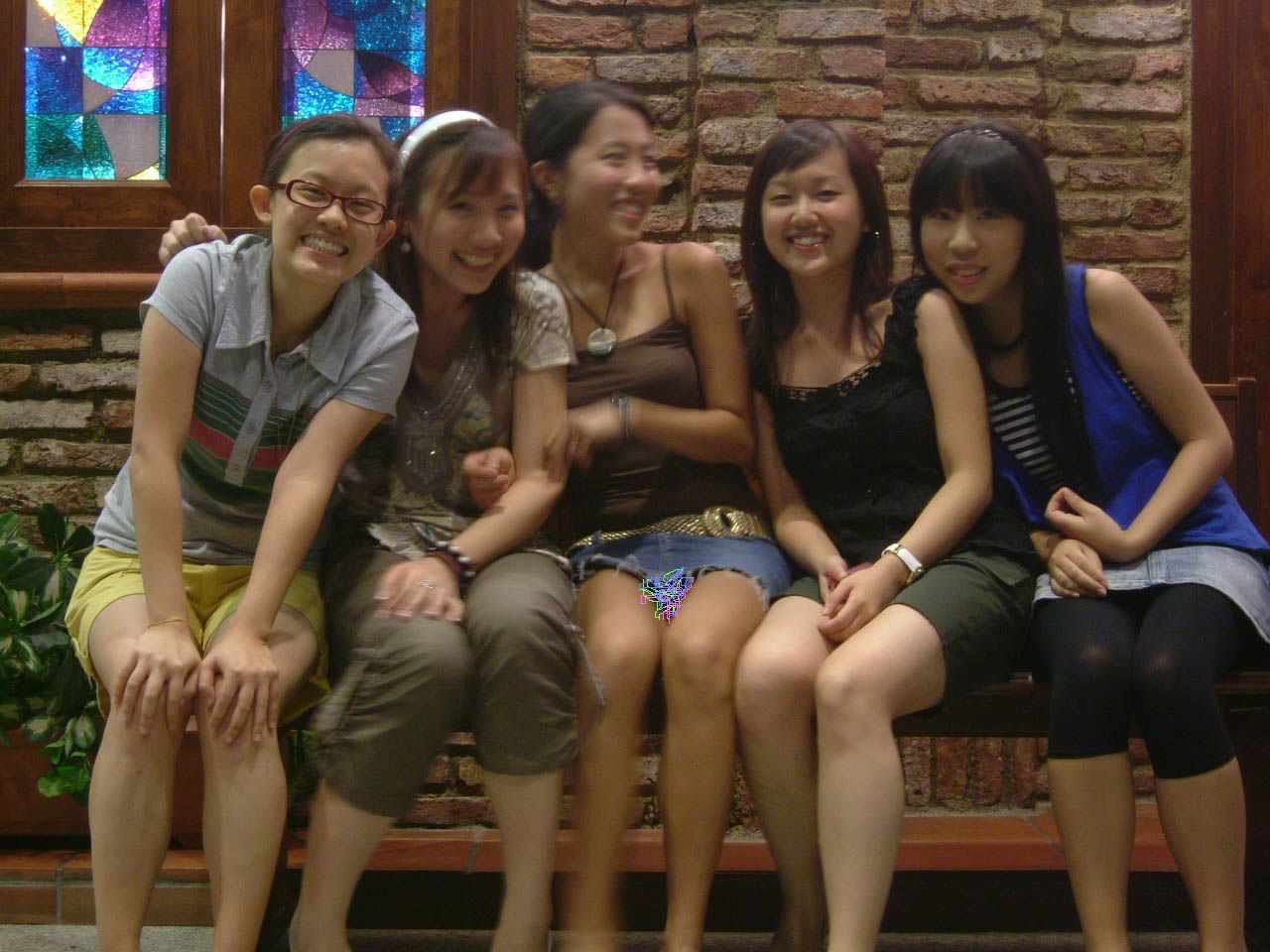 Hey, I thought it clicked already!

My censor is cooler than yours, so there!
We spent 2 hours in Country Manna, having dinner & bullying Jack who happens to work there. Lol.
It's going to quite a farewell Valerie is gonna have on the 13th. You're gonna be missed, girl. :)
(I have videos but YY made me hook fingers that I wouldn't upload them because they're...well, throw-face. Hehe. :P As usual.)
Friday was spent at Daryl's friend's commissioning at the Home Team Academy. Which was pretty darn funny coz' well, I kept exclaiming 'Another one bites the dust!' when the 'poor' fellows collapsed.
Right, I had my good 3 off days so I'm back to work this evening. :(