No entry.

Just photos, photos, photos!

Recent ones...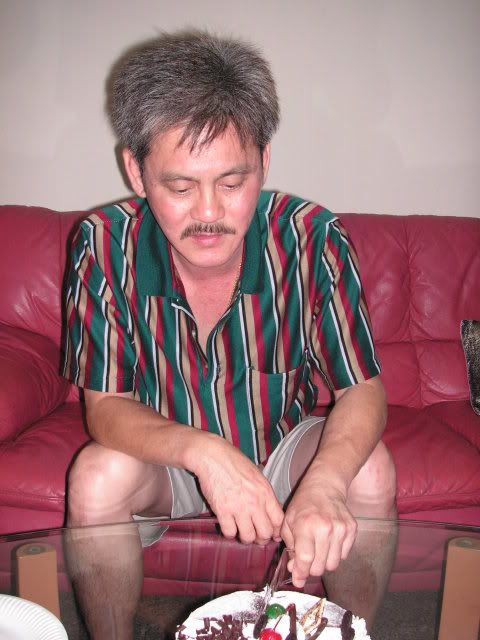 My daddy's birthday today, & we celebrated yesterday.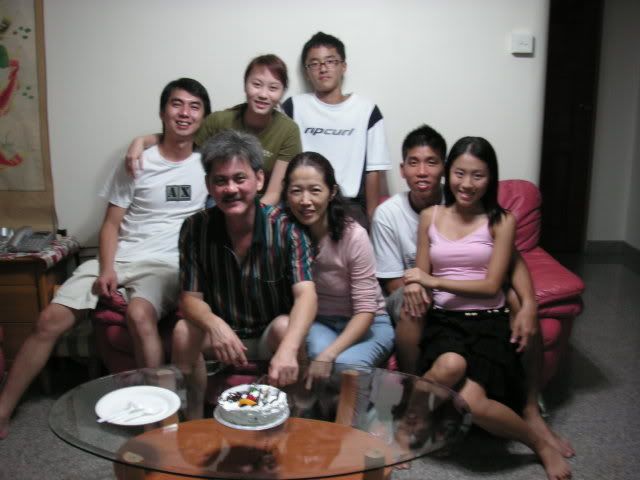 I LOVE this photo. My whole family, which includes my brother-in-law & my baby.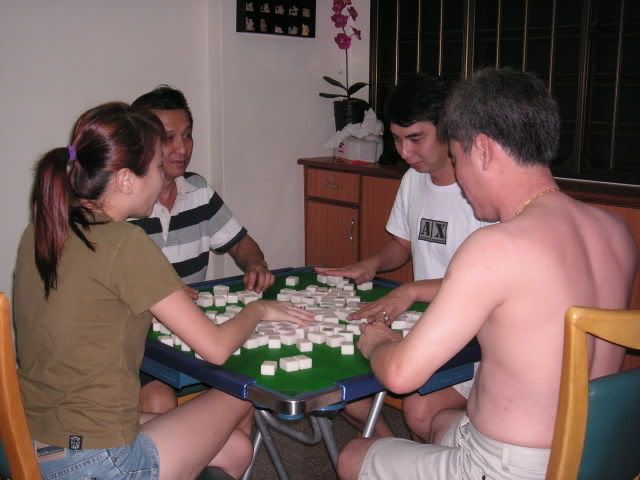 The mahjong people. My dad, my sis, my brother-in-law, & an ex-neighbour. EVERY SATURDAY NIGHT.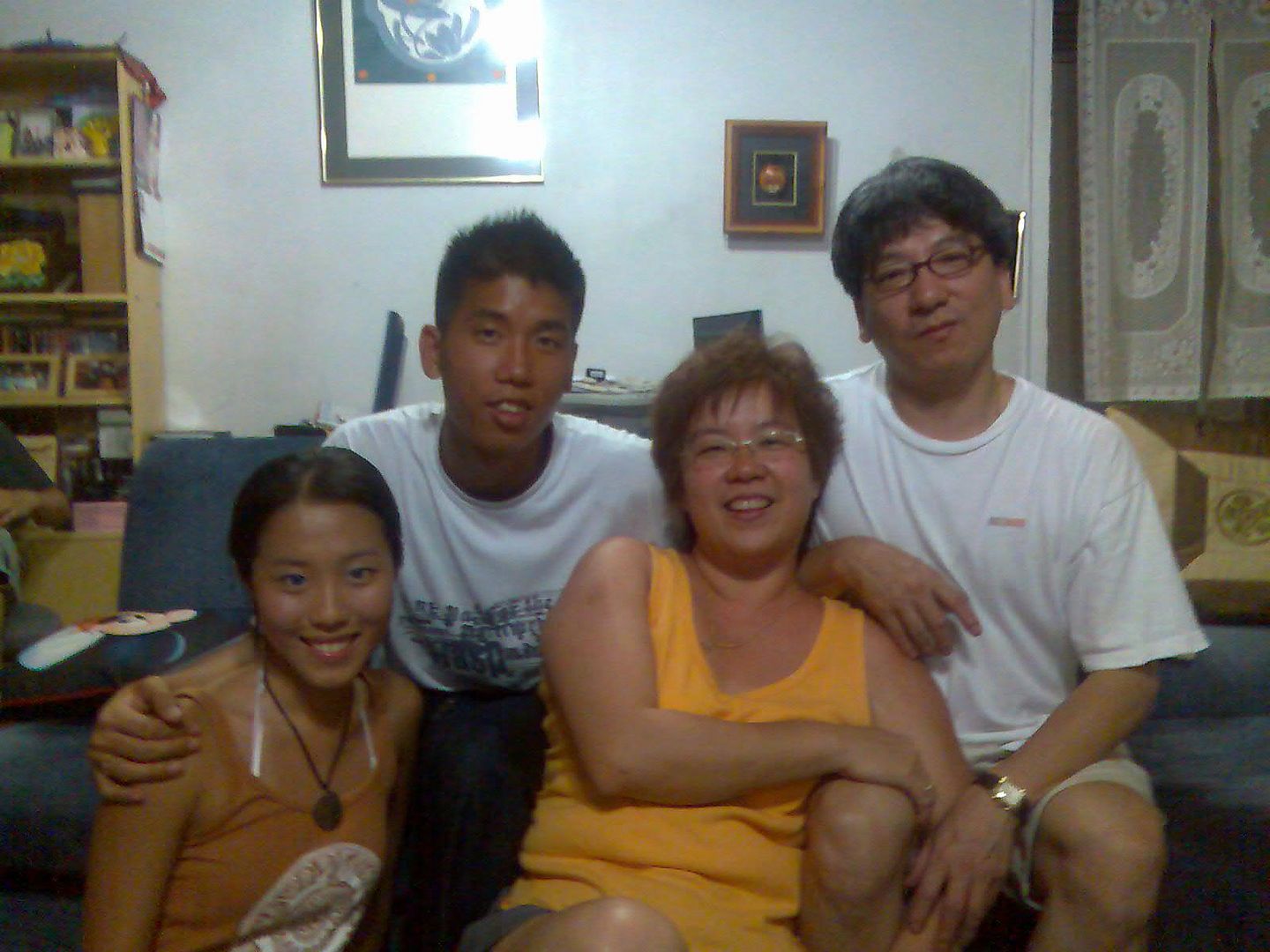 Another photo I love. Darling's family (excluding sis coz' she was in Bali) & me, on his mom's birthday last week.


K-Boxing & Thai Express (ages ago)...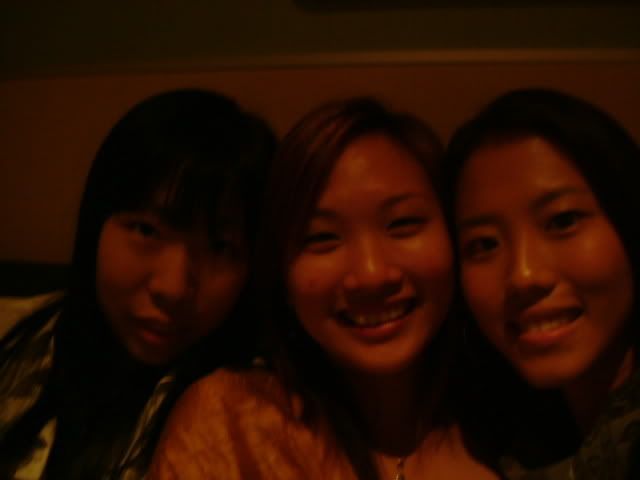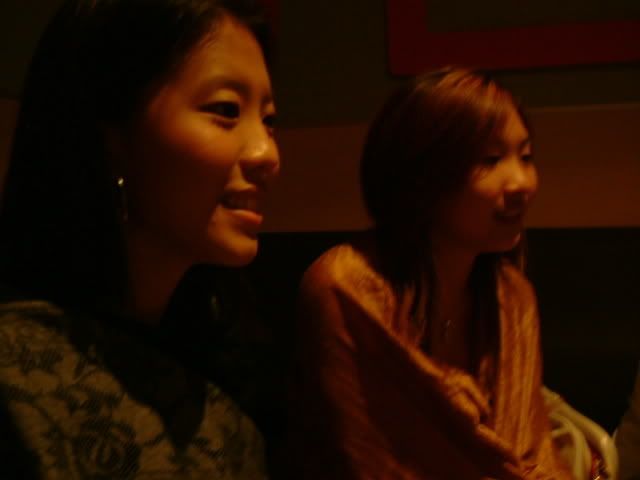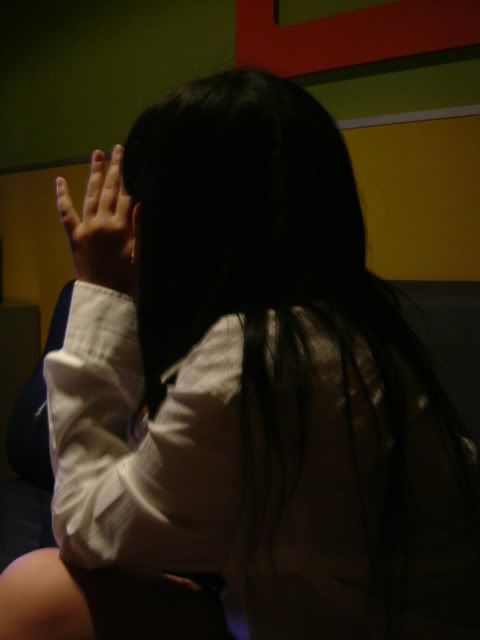 'No! Don't take my photo!'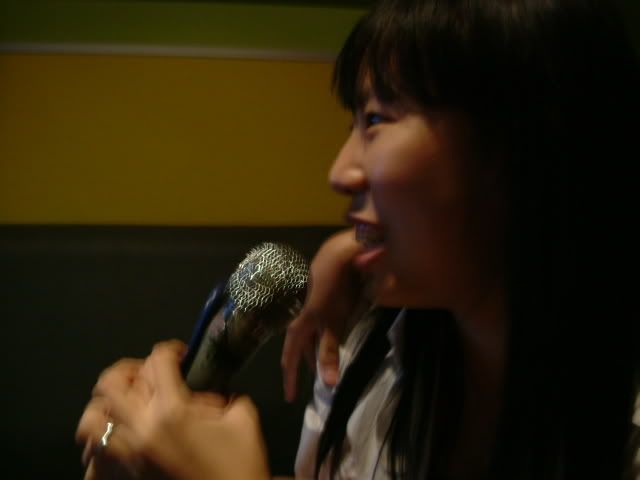 GOTCHA! HAHA!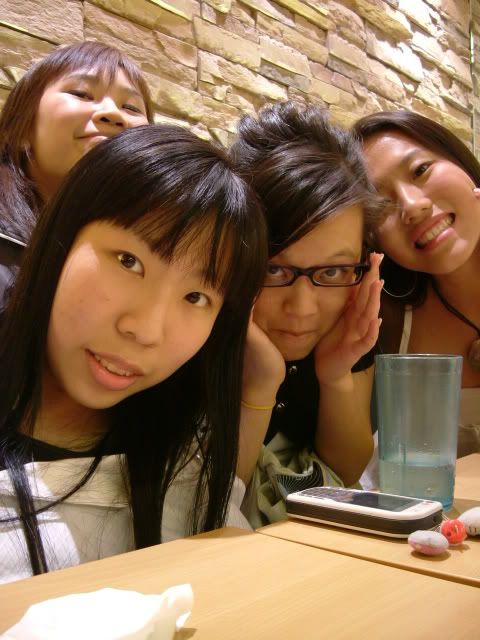 Trying hard to self-snap.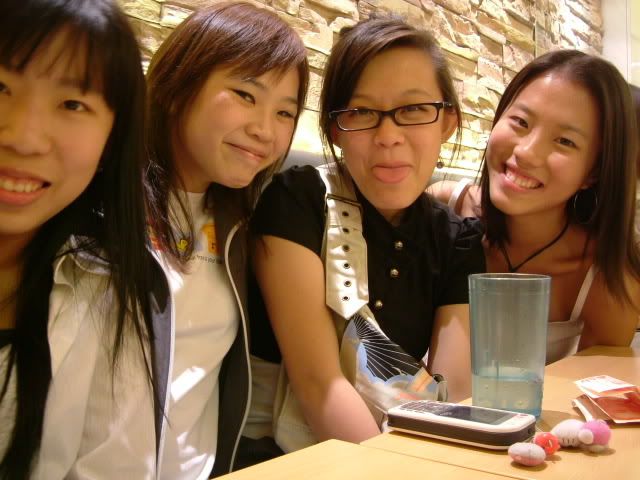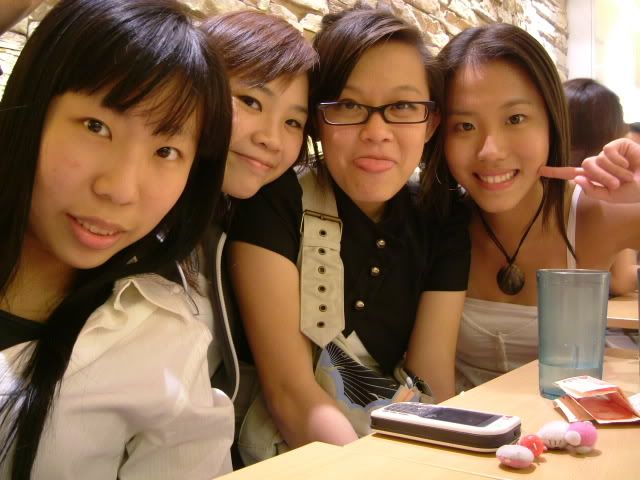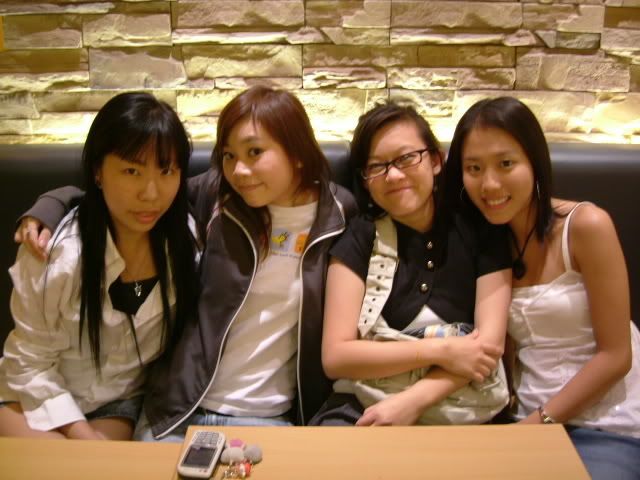 We could just ask the waiter.

Lenovo Roadshow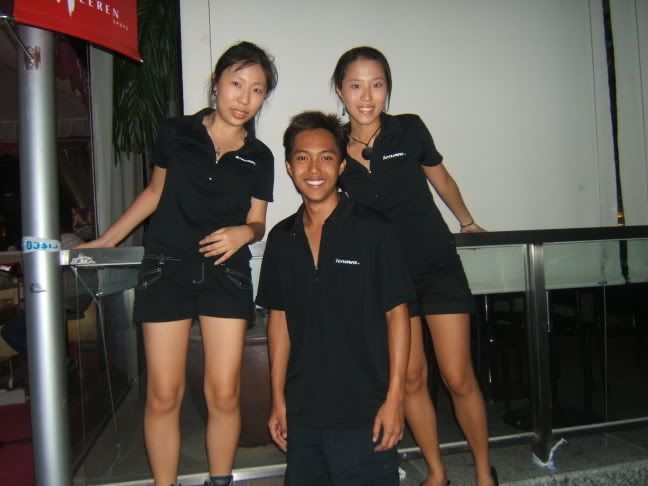 Skye, Melvin & me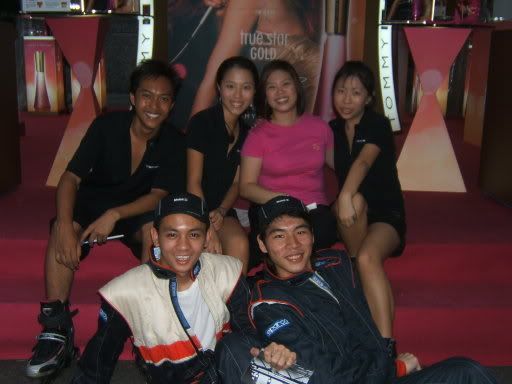 Wanted to take a nice photo with Jasmine but that 2 extras jumped in.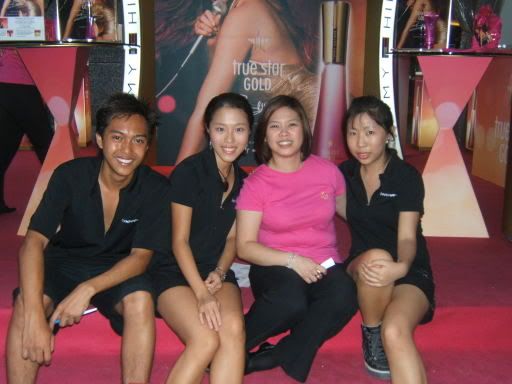 Finally, a proper one. She was a friend we made during work.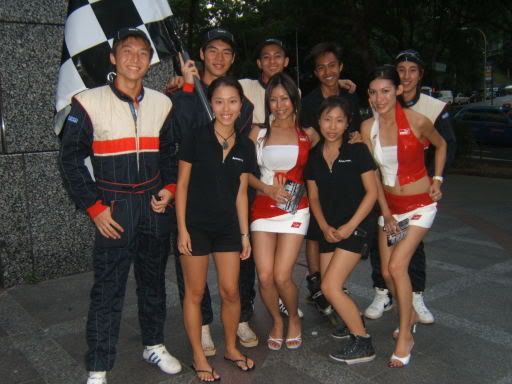 The F1 people & the Lenovo kids.
Random ones...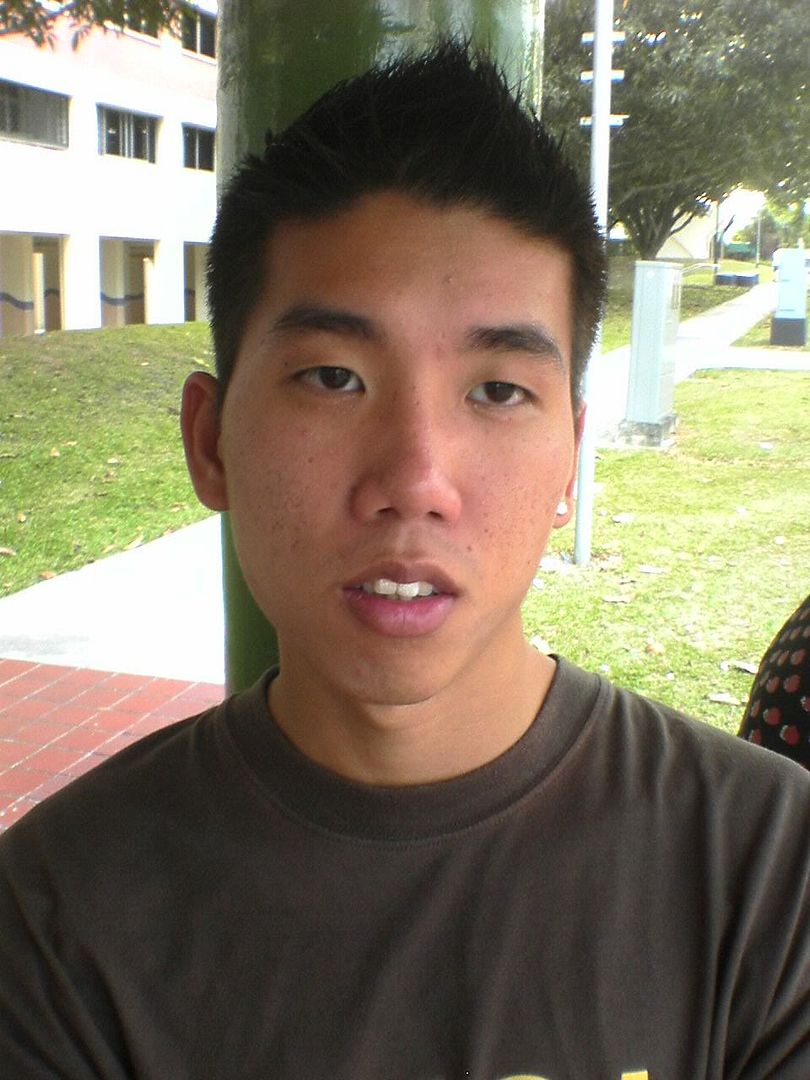 So cute, so blur!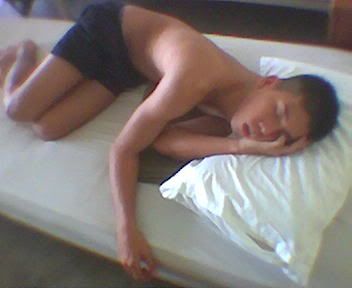 How does anyone sleep like that?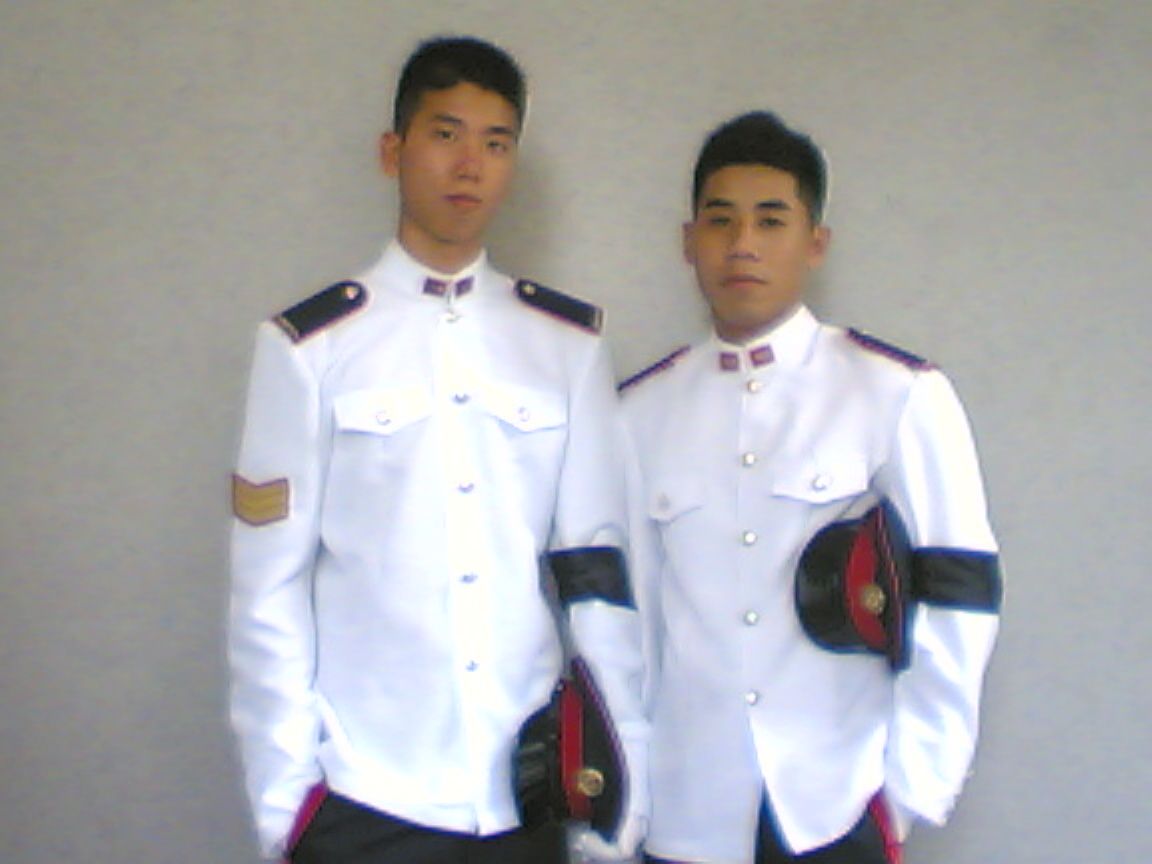 My boyfriend, SO HAMSUM!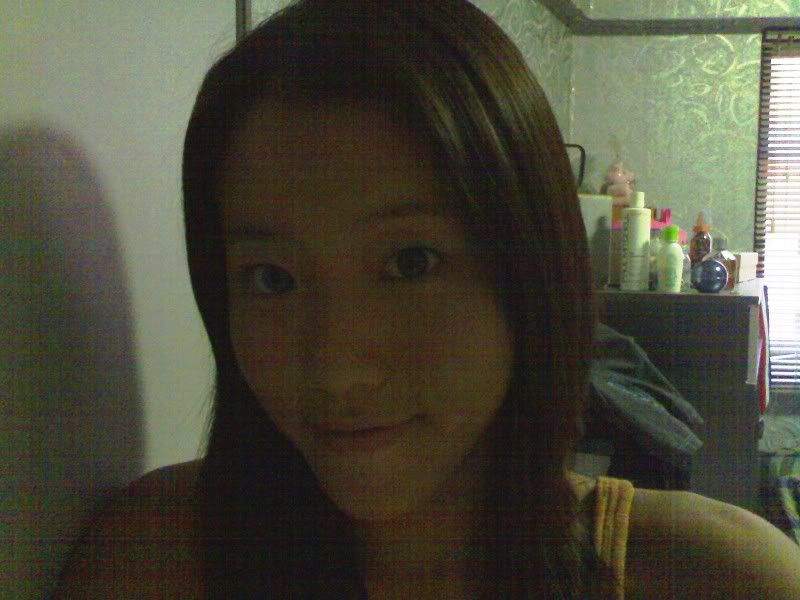 Bloody dark in his room (I had to lighten it thus, the grain). But heeelll...it's taken with his new N70!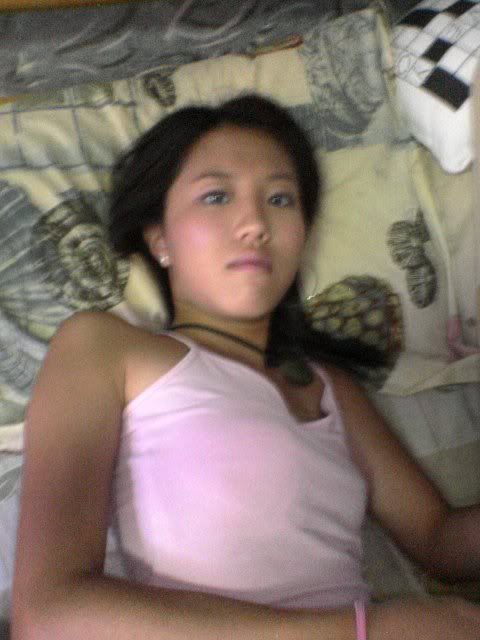 It's a, 'What the hell are you trying to do to me' photo.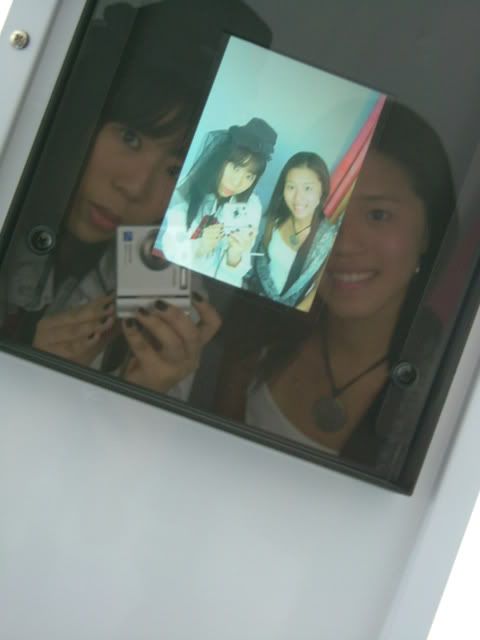 Skye...was...cosplaying...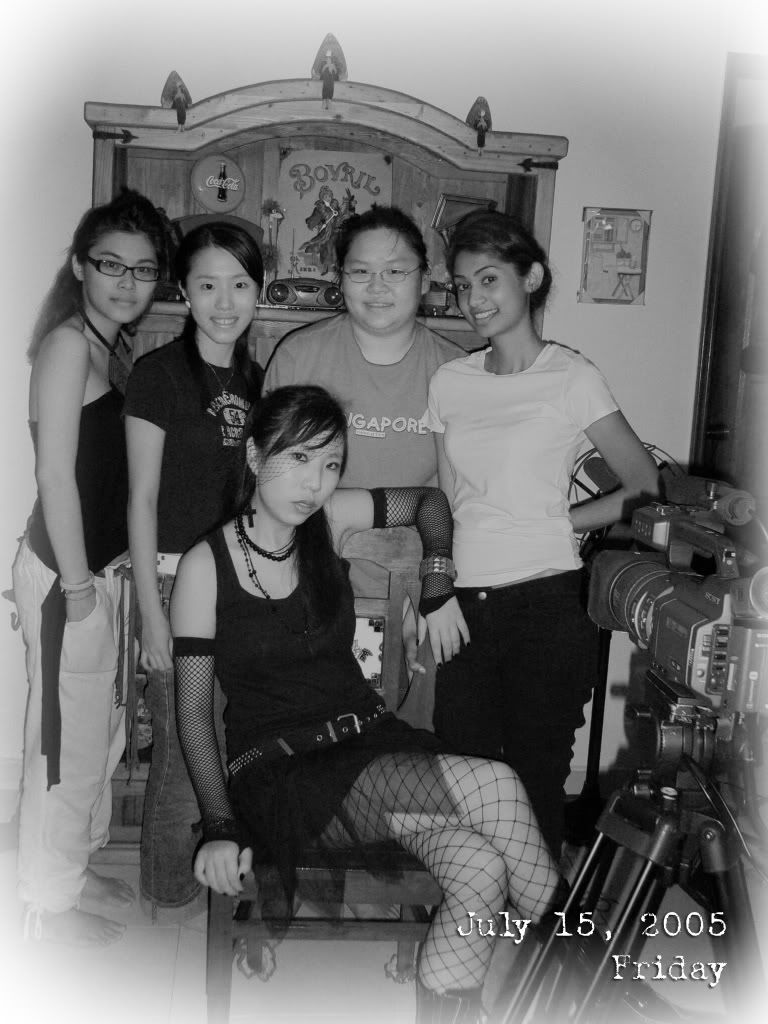 Yes, she was featured in our DocPro coz' she...cos...plays...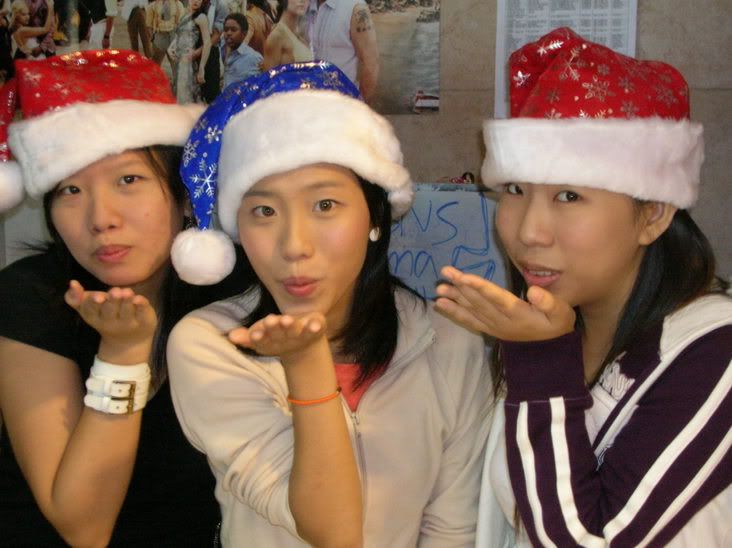 Damn act cute.