Feel like being random, so I'll post a bunch of random photos!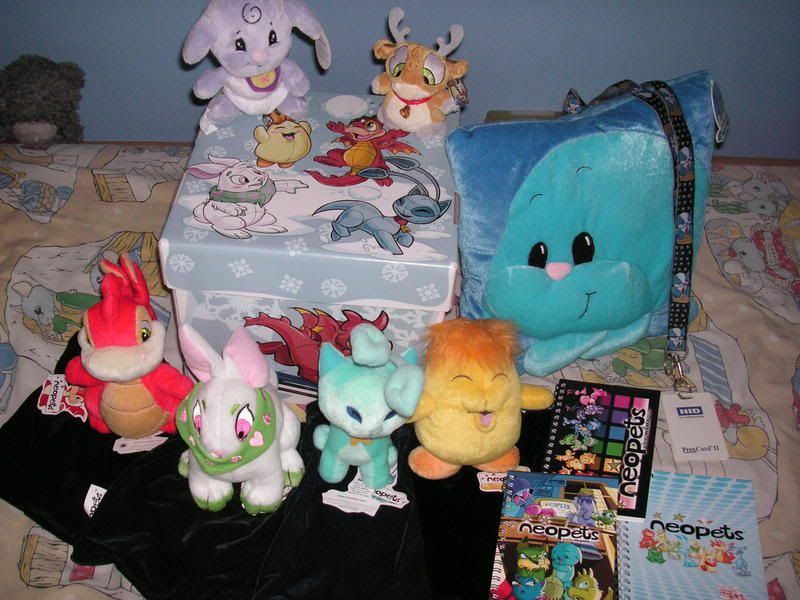 My Neopets merchandise has greatly increased from zero to about 11, ever since I started working for Neopets 6 months ago.
So far, the only ones I've bought are the little reindeer toy (it's called a Raindorf), the notebooks at the bottom right hand corner & the cute blue pillow. The lanyard (hooked onto my office card) was the first Neo merchandise given to me, followed by the toy which is sitting on the box at the top left hand corner. It's called a Baby Kacheek by the way.
& yesterday, I dropped by the office to collect some stuff & was given Christmas presents! Woohoo! Those 4 toys sitting in the front, come in individual soft velvet pouches, & packed in that beautiful blue box. I was really quite happy, even though I had to lug the box to Daryl's place all the way from Raffles City. Anyhows! More Neopets merchandise, yes yes yes!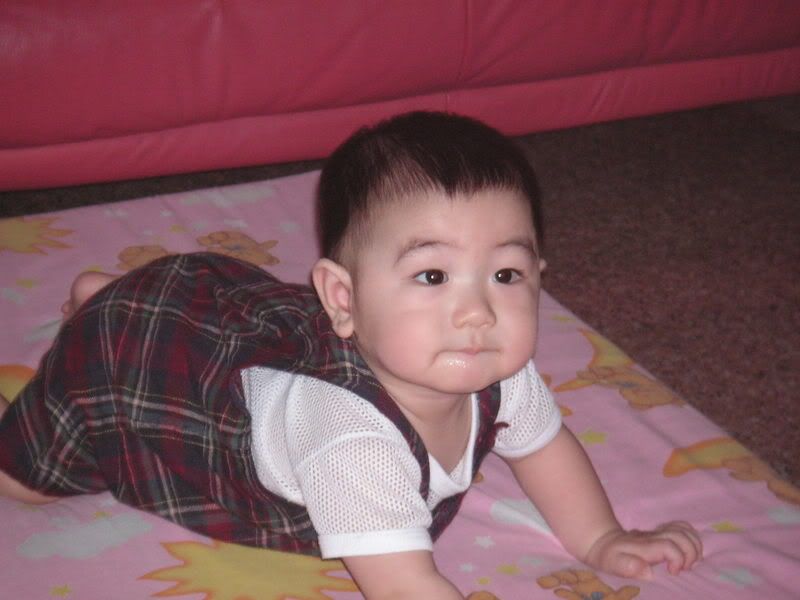 AH! SO CUTE SO CUTE! -pinches cheeks, cuddles, swears to have many babies-


All these were taken on Christmas. See the guys lounging around watching teevee, & my mom & sis slaving away in the kitchen? I was slaving before my sis arrived. :) & we had yummy roast beef, asparagus & carrot wrapped in bacon streak, honey ham, potato salad. YUM.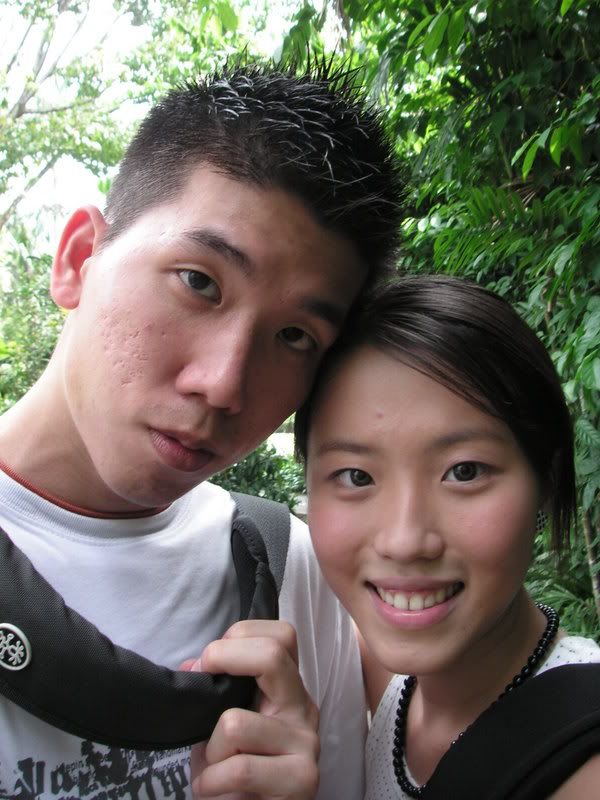 We went to the zoo, zoo, zoo, how about you, you, you?

My boyfriend, the giraffe.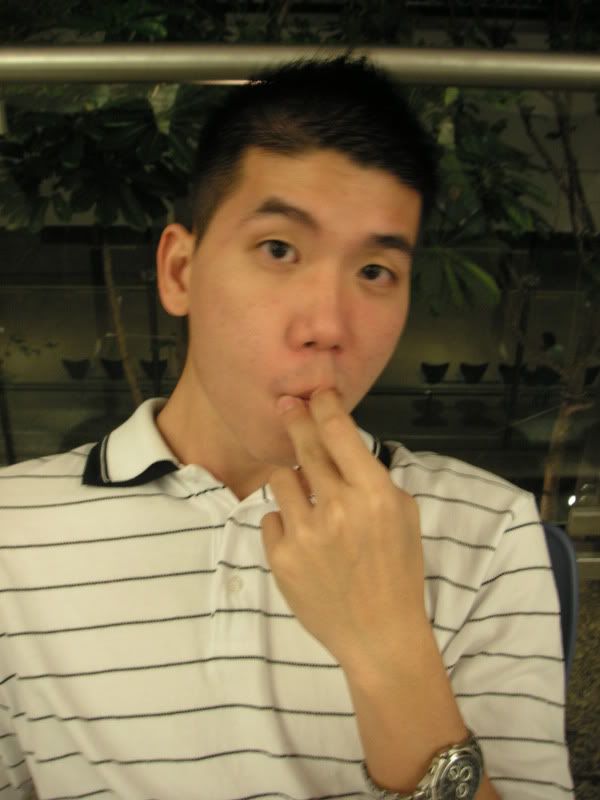 I like this photo a lot. So cute!



My handsome & his little nephew.



I call this shirt the 'sexy shirt'.



Pursed lips. Supposed to look damn sad coz' I want to travel but no money to. :(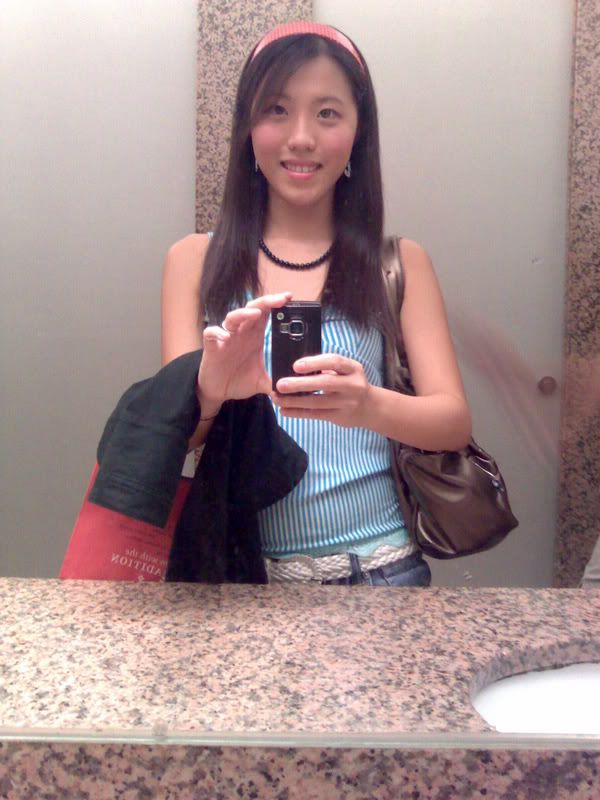 Random camwhoring photo in a toilet. :)
& oh, I met Sam Toh yesterday for lunch at Ichiban. Hello Sam Toh! Thank you in advance for the maple syrup chocolates! I can taste them already! & don't let...those kind of girls get you down. & don't be an asshole. :)
Tomorrow, I'm gonna see the shorties at Val's new place! Yippee yippee yay!